About Bluepoint Technologies
A Trusted IT Data Infrastructure Partner
Bluepoint Technologies was established in 2008 by a team of data cabling specialists with a vision to build a reputation as one of the most trusted names in the business. Our mission was to bring together our knowledge, skills, and values to enable business data infrastructure through high quality consultancy, design, and products with a clear focus on delivering excellence at every stage from planning to ongoing support.
The Bluepoint Technologies' brand has grown through those founding values. In the ensuing years, we have been trusted nationally and internationally for the design and installation of a multitude of projects across many sectors of industry and business. With a partnership ethos in everything we do, we are a trusted partner and ally to our clients, here to support your vision and mission through innovation, collaboration, and excellence.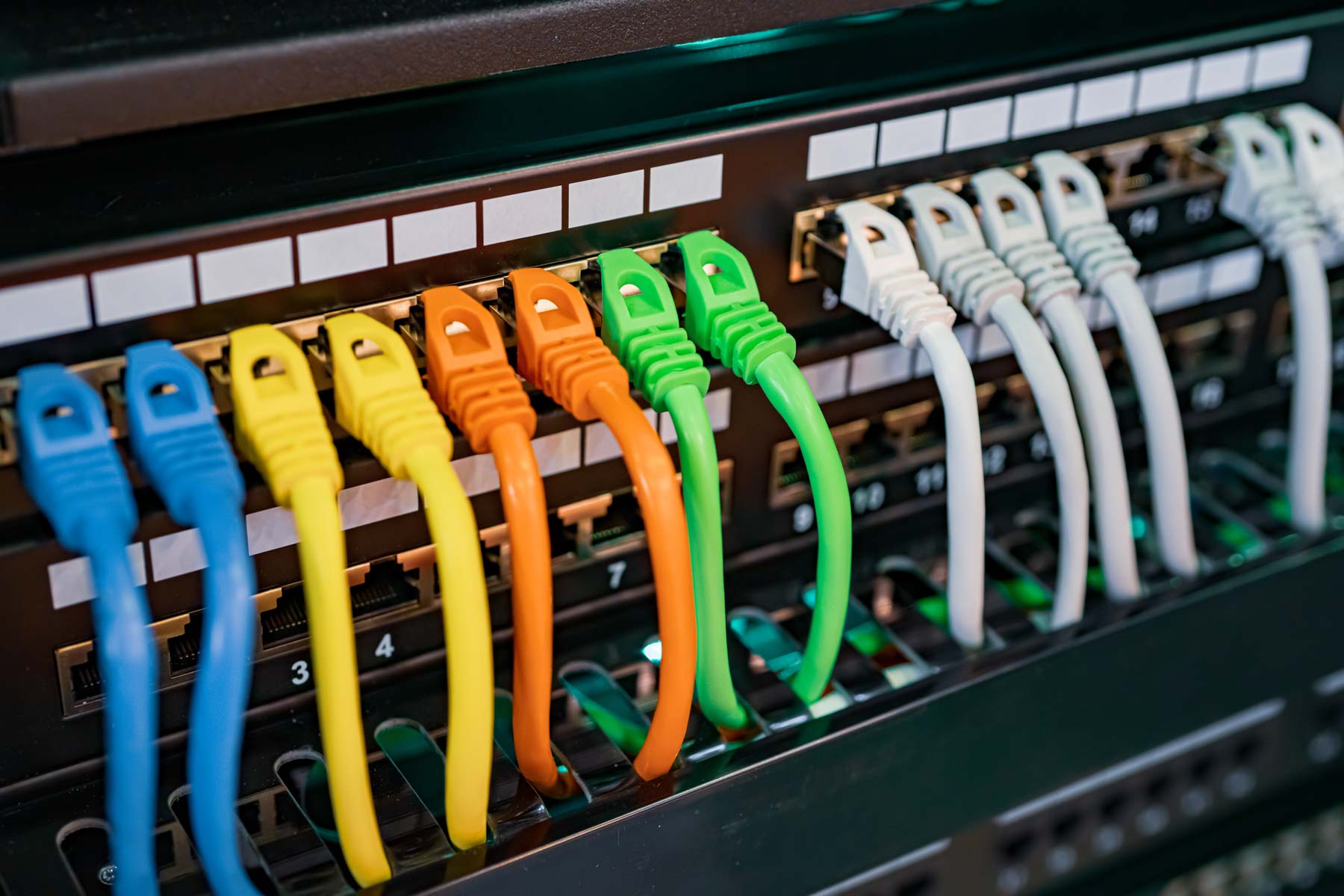 As the business has grown, we have dedicated our time to the wider industry too, driving best practice and sustainability and building stakeholder relationships that benefit the work we do, and the people we work with. We are a passionate supporter of women in technology and our managing director Kathryn Aves has been part of the industry team successful in the foundation and launch of the Electrotechnical Certification Scheme (ECS), a long-awaited recognition scheme for the network infrastructure industry.
If you need support, applicable customers have access to a Bluepoint Technologies expert 24/7 to ensure you can deliver business as usual.
When you work with Bluepoint Technologies, you can be assured of our investment in quality at every stage, from the ongoing professional development of our team to our relationships with manufacturers and our first-class customer support. We want to be the best in the business, be a brand that is synonymous with excellence, and enable your project to succeed without compromise.
Our mission
To let our client delivery drive our reputation as a trusted IT data infrastructure specialist for expertise, capability, quality, and innovation.
To enable our clients to innovate, grow and succeed through world-class connectivity, capable resilient solutions, and trusted support.
To maintain a safe, enabling, and trusted environment for our people to develop and thrive.
Trust in values with Bluepoint Technologies
Technology and engineering enable us, but we believe (and our customers tell us) that our continued success lies in our commitment to delivering our core values in everything we do.
At Bluepoint Technologies, we live our values so our customers, suppliers and staff can be assured that they made the right partner choice.
Our core values promise to you….
Service
Bluepoint Technologies will always provide the highest levels of customer service, from initial contact through to project completion. Your problems are our problems, and we will work with you to specify a product solution you can be proud of.
Value
Our project proposals will reflect the competitive nature of our marketplace, but we will never compromise on quality of our consultancy, components, or our workmanship. We will always offer pricing that is competitive whilst remaining excellent value for money.
Expertise
Years of industry experience coupled with a commitment to ongoing training and professional development ensures that we can always offer up to date quality solutions to your requirements. This also provides a solid yet adaptable foundation to accommodate the future needs of your business.
Innovation
We have a commitment to push boundaries, to always ask 'what next?' and deliver innovation and resilience to our customers through tried and tested engineering.
Quality
As a quality assured company, we guarantee a standards compliant solution to your requirements. Our Quality Processes detail every stage of a project, from your first contact to project handover. We will only use quality products and fully trained, qualified engineers to deliver the quality assurance our customers expect and deserve.
Integrity
Integrity is the lifeblood of this business – we always do what we say we will, and act in an honest and reliable manner commensurate with the trust placed in us.
Safety
In any environment, in any country, no matter the size of the project, we put safety first. Every project we undertake is planned, monitored, and controlled. We invest in the highest levels of compliance, safety, and security for the peace of mind of every stakeholder.
Environment
We have a mission to consider the environment in everything we do, from our people to our service delivery. We work with every stakeholder to consider and manage our impact on the environment at every stage of our business processes.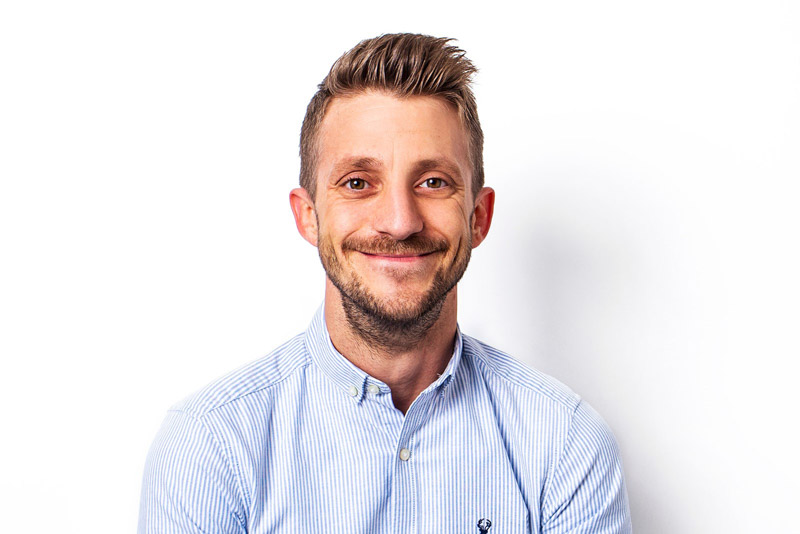 "I ensure that the day to day operations of the business run smoothly, looking at operational efficiency through systems, processes and best practices."
Darrell Durrant, Business & Operations Manager at Bluepoint Technologies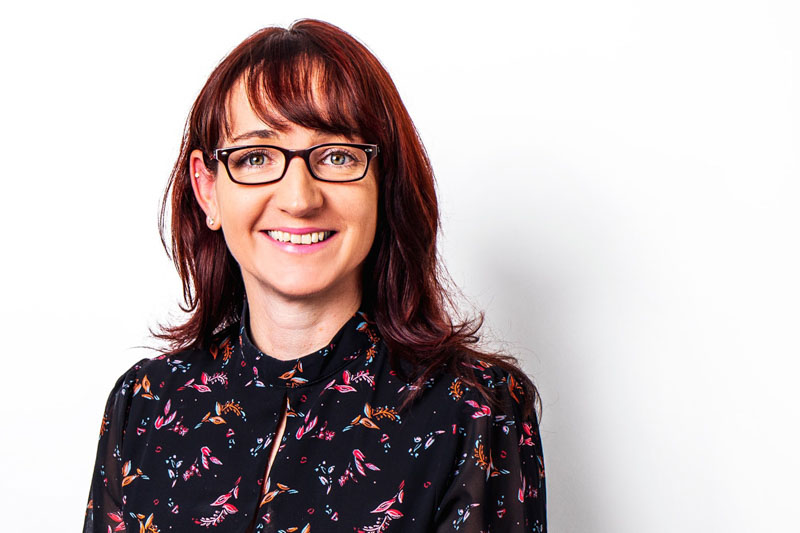 "I support the whole business to ensure we provide best-in-class service at every touchpoint"
Kathryn Aves, Managing Director of Bluepoint Technologies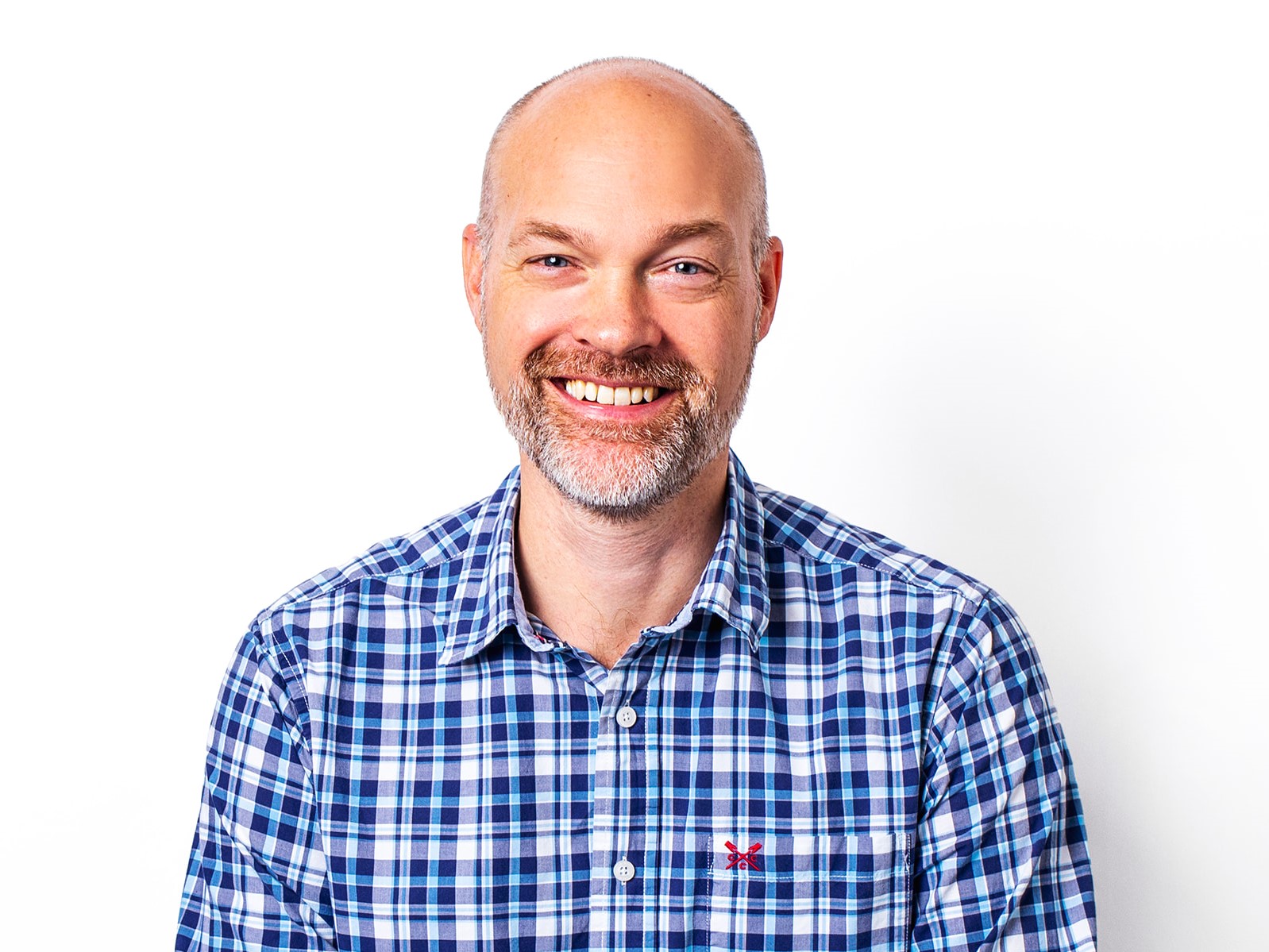 Craig Trumpess
Senior Project Manager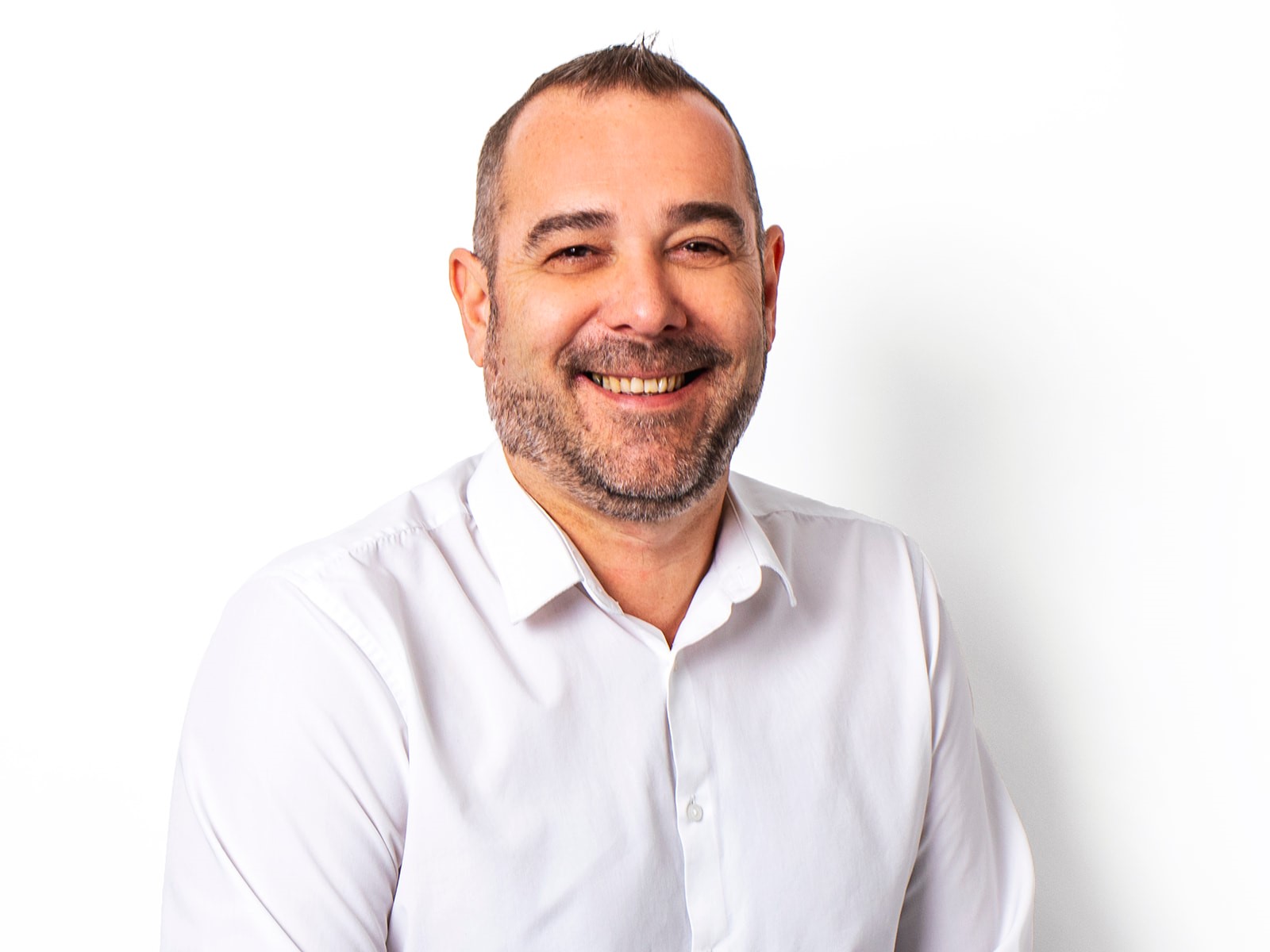 Pete Gathercole
Senior Project Manager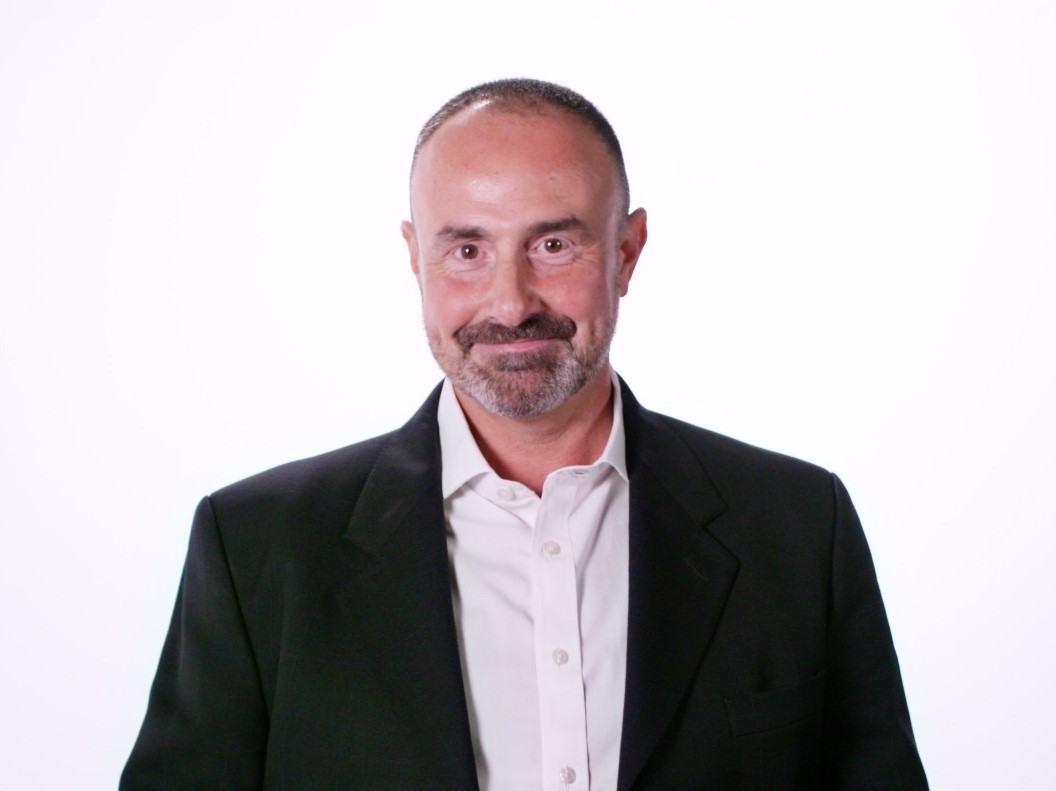 Chris J Moss M.B.A.
Business Development Manager
Brilliant company
I've worked with Bluepoint for a number of years and have always been thoroughly impressed with their professionalism and exceptional quality of work. They deliver fantastic results every time! Thanks again guys.
Bluepoint are the most reliable…
Bluepoint are the most reliable installer that we deal with. Professional, trustworthy and honest. A credit to the industry and themselves.
Cable and infrastructure upgrade
Bluepoint have recently carried out some work for my company. The job was to strip out all existing cabling and replace with new, including a new cabinet, API's and wireless links.
I would happily recommend Bluepoint to anyone looking for a first class professional install. The staff were absolutely superb, did a very neat install ahead of the suggested time frame and went above and beyond to ensure we were happy with the finished job.
Thank you Bluepoint for a job well done.
Been using Bluepoint for years
Been using Bluepoint for years and they always deliver an excellent service. Highly recommended.
Professional and dedicated installation company
Bluepoint are a professional, dedicated installation company and are a pleasure to work with.