Data Centre Network Design and Builds
Building your Data Centre your way.
Bluepoint Technologies works alongside designers, engineers, construction companies and building services designers to provide state-of-the-art data centre network design and builds. We work with our partners to find you the space you need as well as the environment and equipment solutions to meet all of your data centre requirements.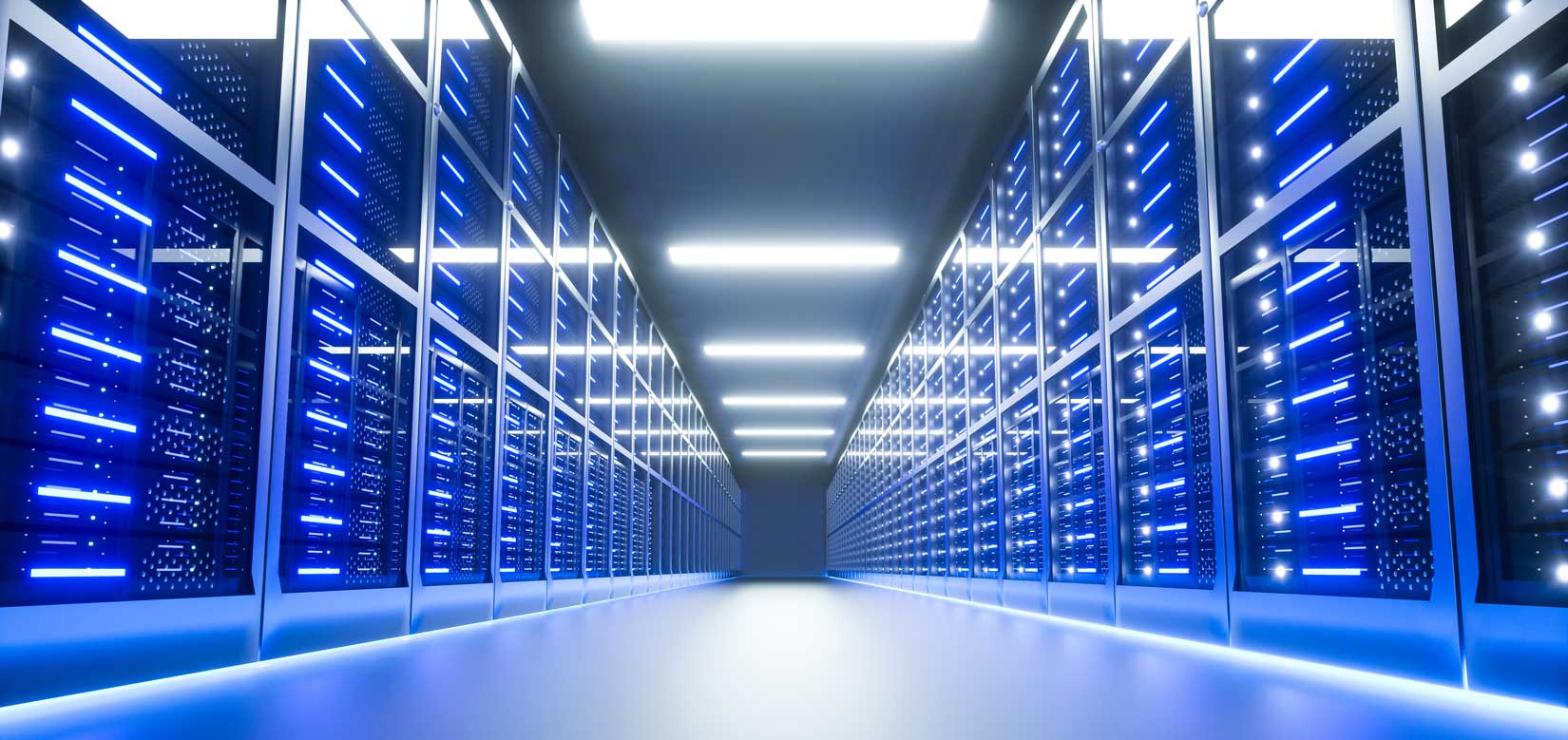 ON-CALL SUPPORT
Keeping your operations running smoothly is something we pride ourselves on at Bluepoint Technologies. That's why we offer on-call support so that you get the help you need, when you need it.
Call us on: +44 (0)844 335 0618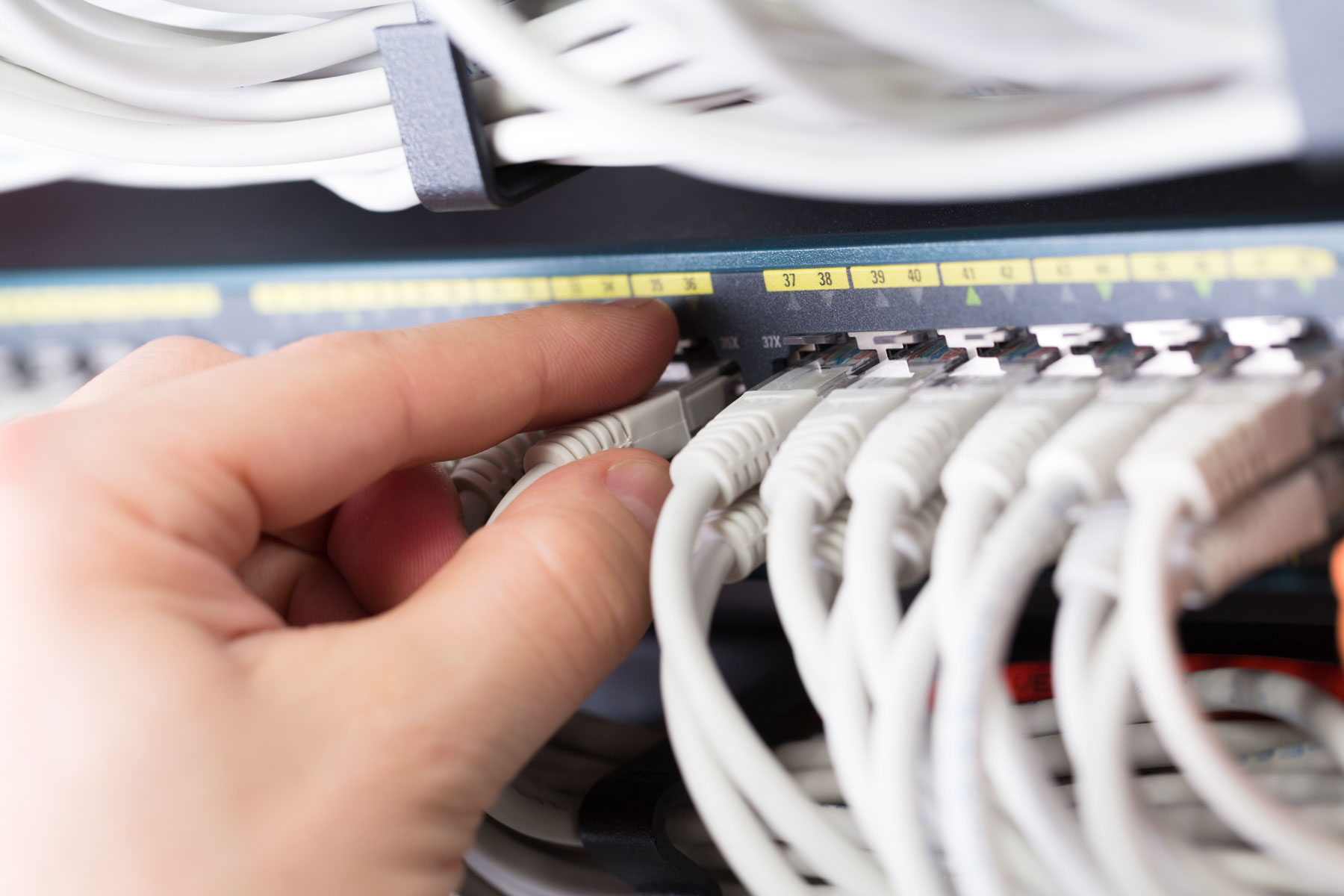 Bluepoint Technologies is the partner of choice for a multitude of businesses to provide large scale, high density data centre solutions both in the UK and internationally. We understand that data centre network construction needs to be carefully costed, designed for uninterrupted performance and rapidly generate revenue, which is why we work with you to maximise reliability and space usage of the installation.
Our services include:
Data Centre design
Rack specification
Assembly services
Structured cabling copper and fibre
Hardware configuration and installation
Commissioning
Maintenance – including moves, upgrades, and changes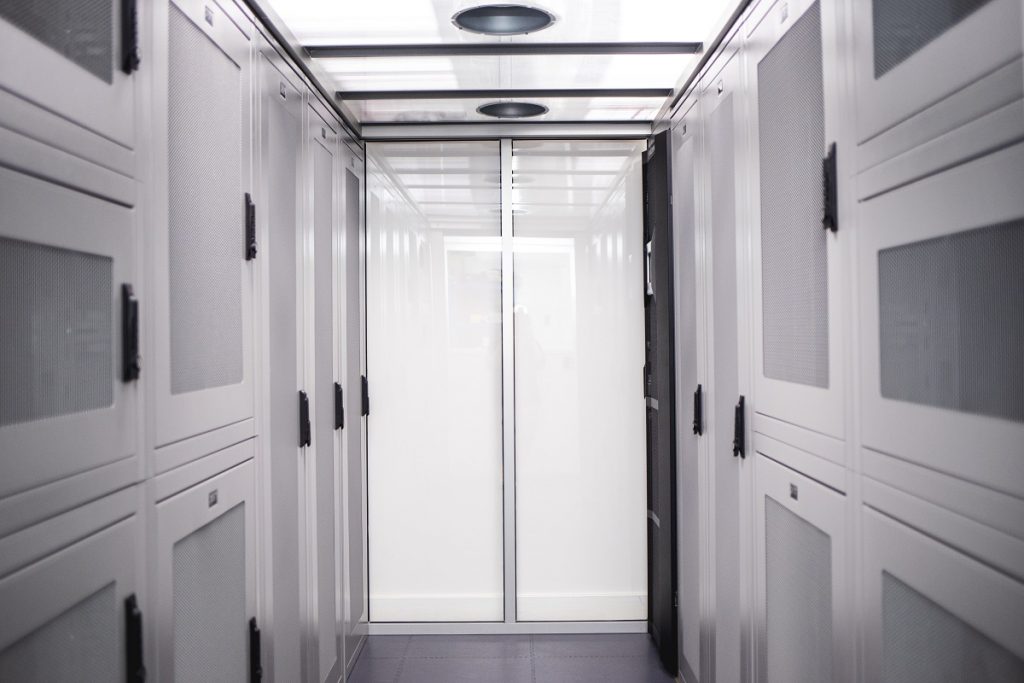 Contact us for a free quotation: