Structure Tone (Hampshire)
Structure Tone – CCTV Infrastructure Installation and Brand New Data Centre
Structure Tone (Hampshire)
Client Requirements
Bluepoint Technologies were chosen as the preferred partner to complete the installation of all infrastructure for CCTV and Access Control Systems within a brand new Data Centre in Hampshire, UK. The main contractor, Structure Tone, are a global leader in construction management and general contracting.

Contact us for a free quotation: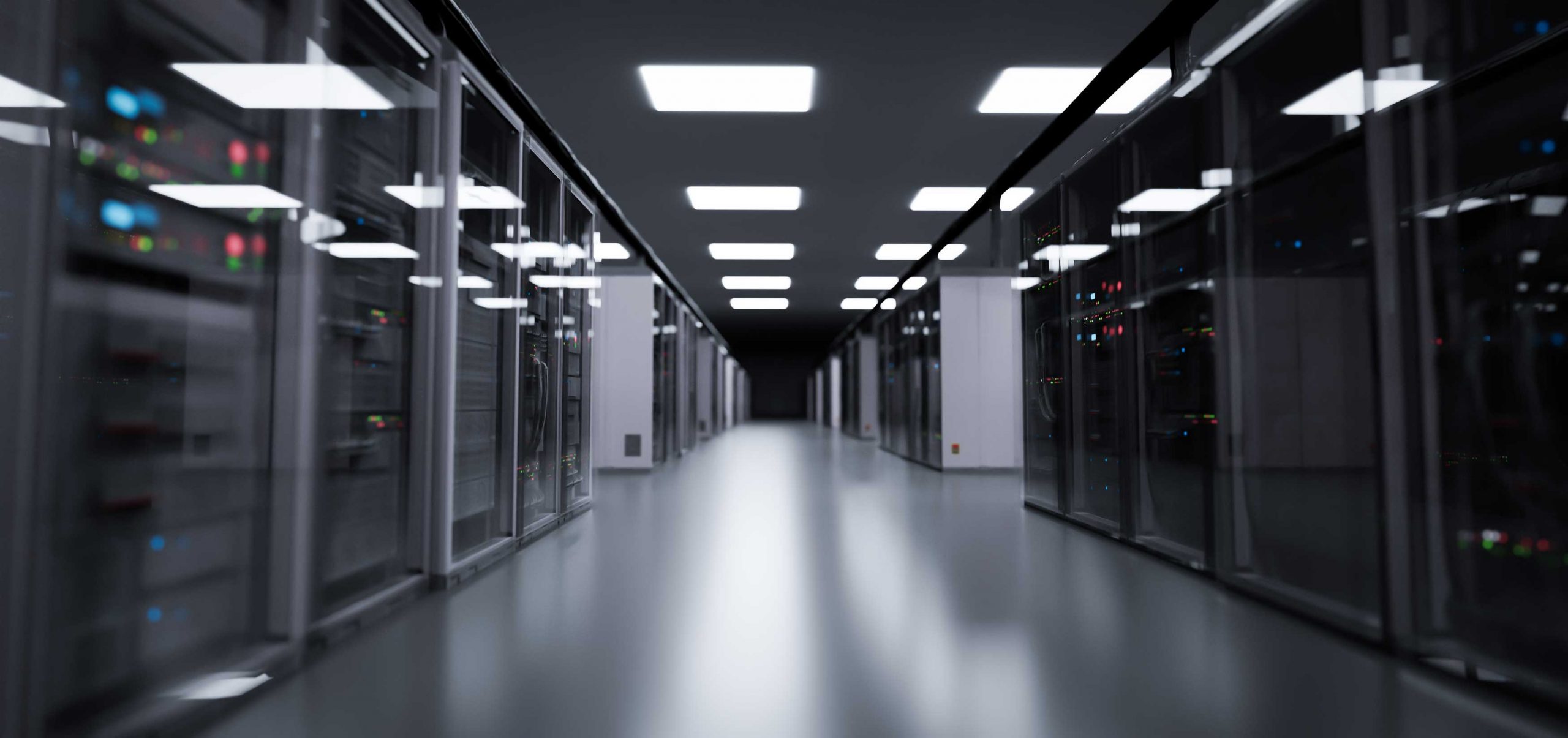 Remarkable Aspects
Being a 3rd party on this project meant that Bluepoint were heavily reliant on other contractors and trades completing their works in the given timeframes, as set out in the schedule of works and regular project meetings.
Unfortunately not all trades were able to meet their requirements which therefore led to delays with the project end date, and resulted in project bottle necks. During these times, Bluepoint were in attendance on site, worked closely with other contractors, and followed the correct on site reporting processes.
"Working as a third party under a main contractor always presents its own challenges, most notably being reliant on another contractor to finish their specified works.
"Fortunately we've been doing this for 10 years and our Project Managers are some of the very best out there."
Kathryn Aves, Managing Director, Bluepoint Technologies Ltd
Resolution
The end client for this project had built a brand new building within their existing Data Centre grounds as a dedicated space for their Data Hall and Facilities teams to habitat. The main contractor, Structure Tone, instructed Bluepoint Technologies to complete the install of all cabling for CCTV, Access Control and Sprinkler systems.
This was a 6 month project that required Bluepoint to work very closely with multiple other trades on site.
The project required Bluepoint to install external grade cabling run through external ducting, internal cabling for the new sprinkler system and both internal and external grade cabling for CCTV cameras and Access Control Systems.
All cables were installed to the clients installation standards and labelled at each end for identification and patching.
Due to the nature of the client's business, all Bluepoint engineers had to maintain security clearance for site access.
As a value add to this project, Bluepoint also cut, repositioned and spliced the existing camera fibre link cables on the client's site.
Over 1,500m of Multi-Pair Composite security cabling
External grade Cat6 cabling
Cca grade UTP internal copper cabling
At project sign off, Bluepoint provided the main contractor and the client with full test results, a 25 year manufacturer warranty, and a 1 year Bluepoint installation warranty