Network audits to protect infrastructure and performance
Are you having network issues? Let's get that resolved, pronto.
Enhanced network audits are carried out to identify issues with your data cabling infrastructure. From network speed and overall performance to health and safety risks, network audits provide you with the visibility and clarity to make independent, informed decisions around your IT infrastructure.
Infrastructure is the foundation of your entire business, so we work hard to understand your requirements and optimise your organisation. Our infrastructure audit team will learn everything there is to know about how your system works and what you require from it. We will then suggest improvements to the architecture, tools, culture, and communication across your infrastructure. We work with you to make purposeful, deliberate choices that give your business the desired results today as well as the room to grow in the future.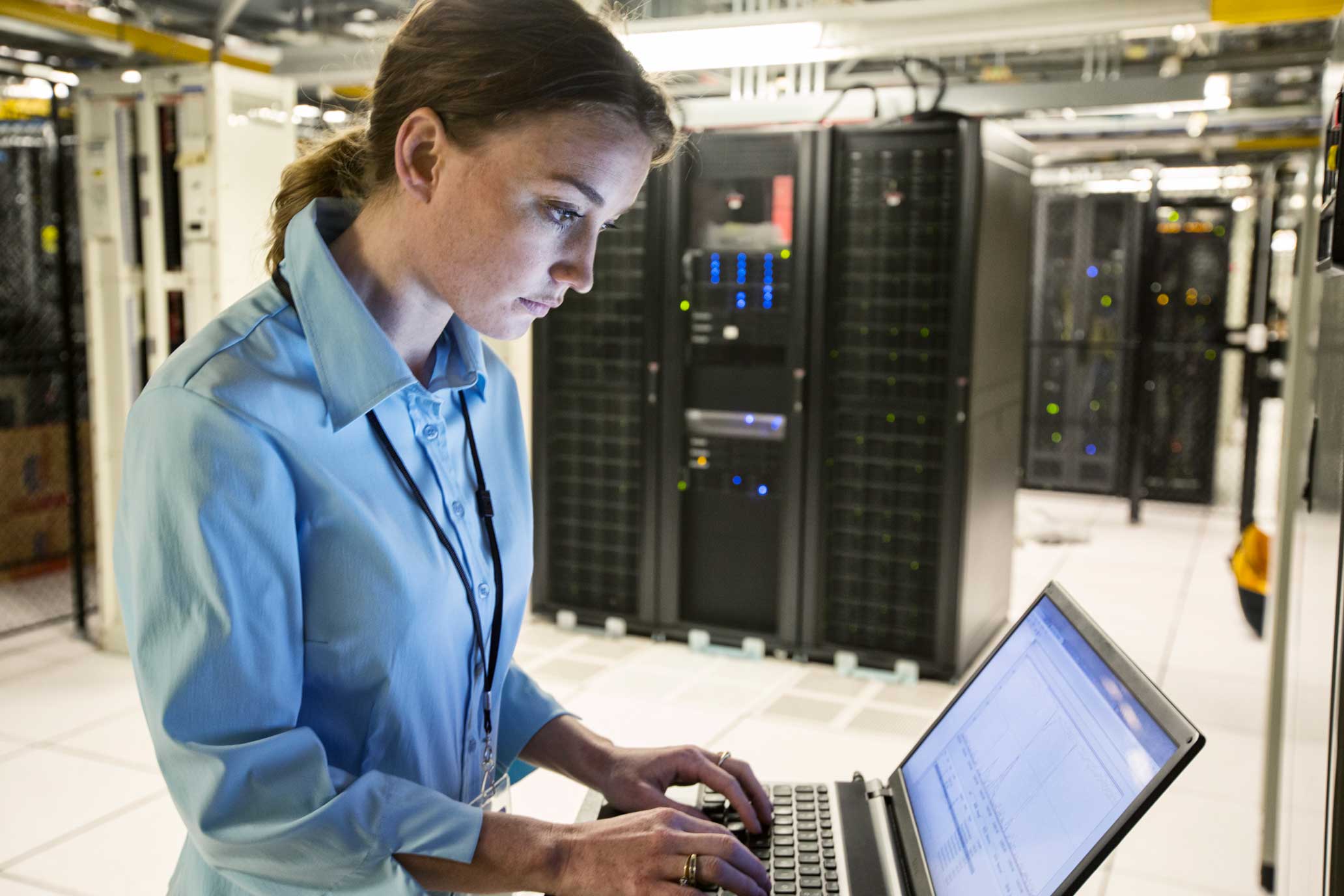 ON-CALL SUPPORT
Keeping your operations running smoothly is something we pride ourselves on at Bluepoint Technologies. That's why we offer on-call support so that you get the help you need, when you need it.
Call us on: +44 (0)844 335 0618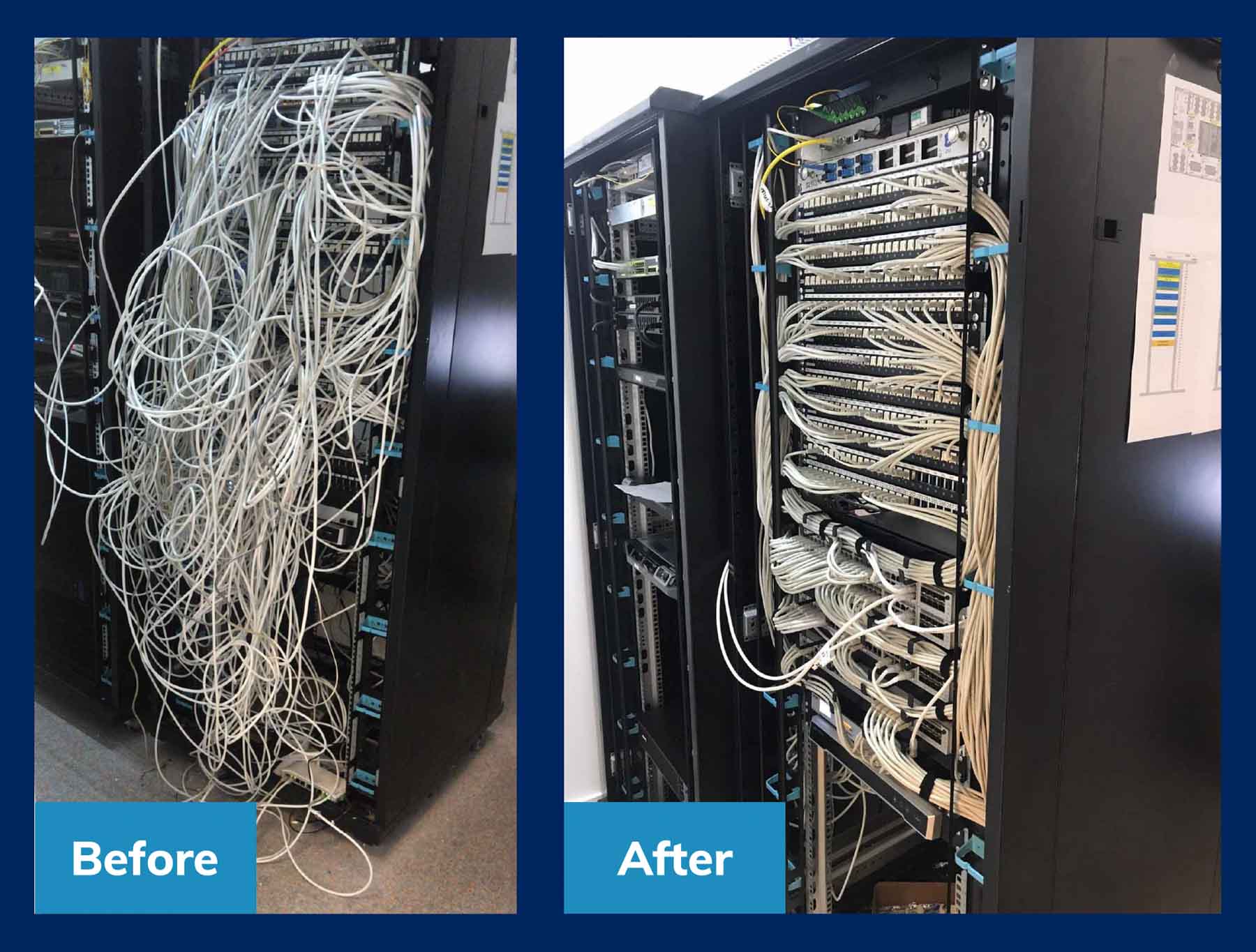 What's included?
Current installation details
Copper and fibre optic structured cabling installation
Cabling performance checks
Review patching cabinets
Network performance tests
Future network requirements
Suggested actions
Network performance should be reviewed at regular intervals to avoid any performance issues. As your business grows and evolves, your data infrastructure needs to move at the same pace. Bluepoint Technologies can help you plan for network expansion, additional users, disaster recovery and future upgrades.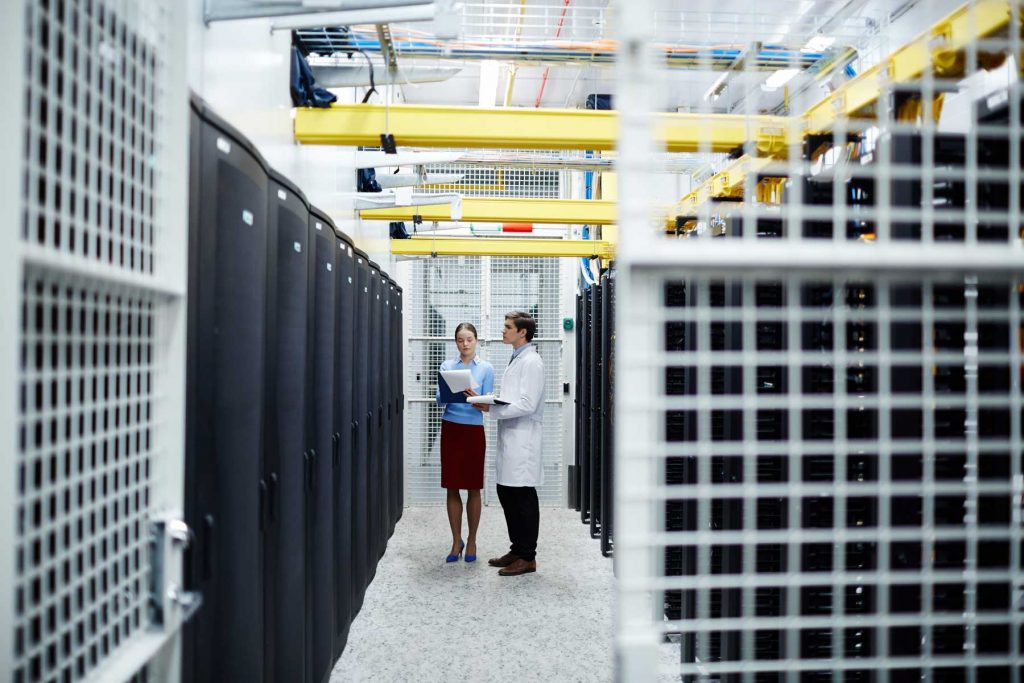 Contact us for a free quotation: