Welcome to
Bluepoint Technologies
International excellence in data cabling services Bluepoint has completed projects in 65 countries
to complete sustainable cabling installation in UK Data Centre
Extensive Industry Accreditations, Clearances and Partners
What do we do
Bluepoint Technologies designs, delivers, and supports a fully integrated, high-performance data infrastructure service. With access to the whole of the market, we work with you to find a solution that best meets your needs. Our team holds some of the highest industry-specific qualifications, and with many years' experience of data cabling design, installation, and maintenance, we are trusted in multiple sectors by a portfolio of international clients to deliver a world-class service.

Structured Cabling (Copper and Fibre)





Hosting, Support and Managed IT
Contact us for a free quotation: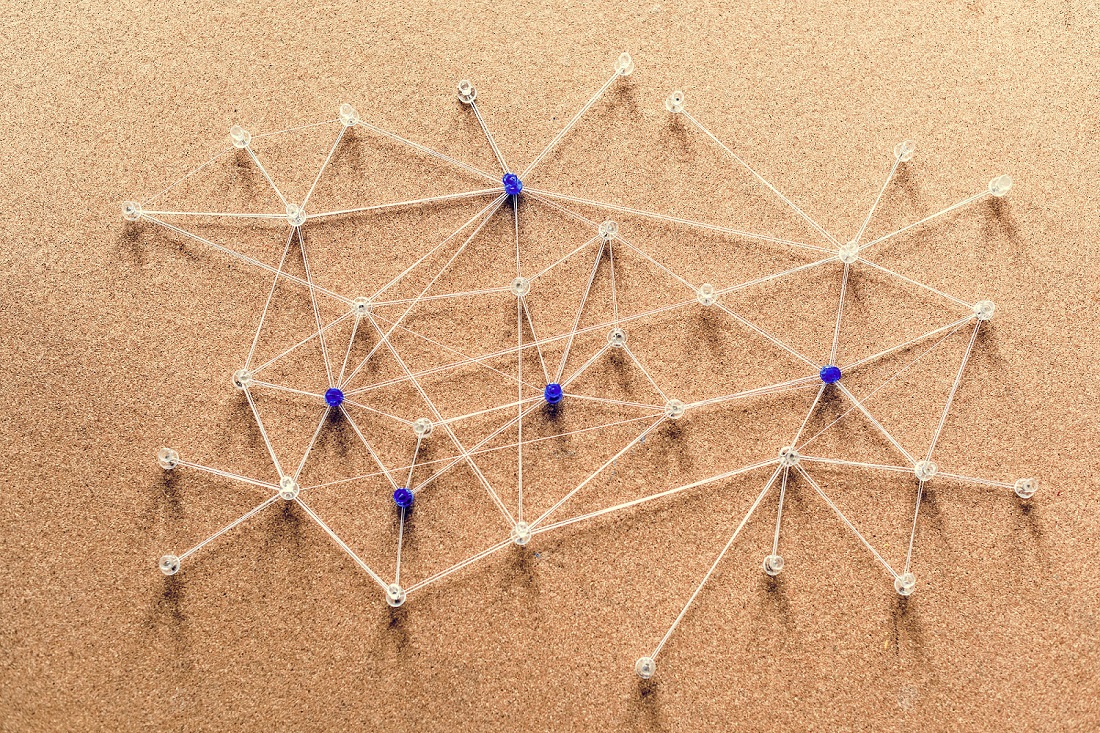 International excellence
Our expertise has been developed as a British engineering team, working with the most pioneering manufacturers in the world, innovating through design and technology and leading the way in ongoing professional development.
We have completed projects in more than 60 countries, and our knowledge and attention to detail coupled with our industry-leading customer service, has earned Bluepoint Technologies a reputation as one of the most trusted international data infrastructure service providers.
A Flexible Approach
Every specification, space and sector has its own requirements, and our approach is bespoke and client-first. As your technology partner, Bluepoint works with you to fully understand your challenges and the capability you need, to design and deliver the best possible solutions. We work around you, and our enhanced-security approved team will complete projects with minimal disruption to your business and deliver quality results on time and within budget.
Sectors we have worked with include:



Why Bluepoint Technologies?
We're with you
Bluepoint Technologies has earned a reputation for delivering the highest level of customer service from the start of a project until the very end and beyond. Our team will work with you to find the best solutions to meet your needs and be on hand whenever you need us with industry leading customer support and warranties.
Quality assured
Bluepoint Technologies is a NQA ISO9001:2015 accredited company, which ensures the work we do is of the standard expected by our clients. We also offer a manufacturer's warranty of up to 25 years* on our data cabling services as well as a 1-year warranty for installation and labour. We are proud to be an approved installer of the industry's most advanced technologies.
*warranty length dependent on manufacturer
Delivering value
As a wholly owned independent business with a dedicated team of highly qualified designers and engineers, our work is competitively priced to offer you the very best value for money. Our partnerships with the world's leading infrastructure manufacturers mean you'll have whole of the market access to the right solution for you and your budget.
Standards
We invest in our people with continuous, comprehensive professional development in-house and externally, to ensure every member of our design, installation and support team is fully trained to the latest cabling manufacturer and industry standards to ensure a smooth and trouble-free installation. At every touch point, our team has the highest levels of security clearance and sector-specific experience.
We are invested in our staff and their safety. That's why all our staff and engineers complete ongoing health and safety awareness training which includes dynamic risk assessments, manual handling, working at heights, electrical safety and asbestos awareness.
At Bluepoint Technologies, our engineers are trained to the latest CNet CNCI level as a minimum, and most have more advanced CNet, manufacturer, and industry training. On completion, each installation is tested to ensure that the performance of the cabling meets the current international standards requirements and is followed up with all necessary handover documentation. Click here for the full list of our qualifications.
Contact us for a free quotation: