Business CCTV camera systems and Audio Visual (AV) installations
Get the big picture in CCTV and Audio Visual installations.
Security, CCTV and audio visual installations are a requirement of modern life, and technology can help you stay secure, connected and compliant 24/7. Bluepoint Technologies has the expertise to design and install sophisticated systems using the most advanced technology available on the market.
Whether you need to secure a perimeter, monitor specific processes or locations, or install conferencing or video equipment, our experienced CCTV and AV team will work with you to identify and install the most suitable solution for your environment and budget.
If you have CCTV and AV in mind, we have the technology to serve.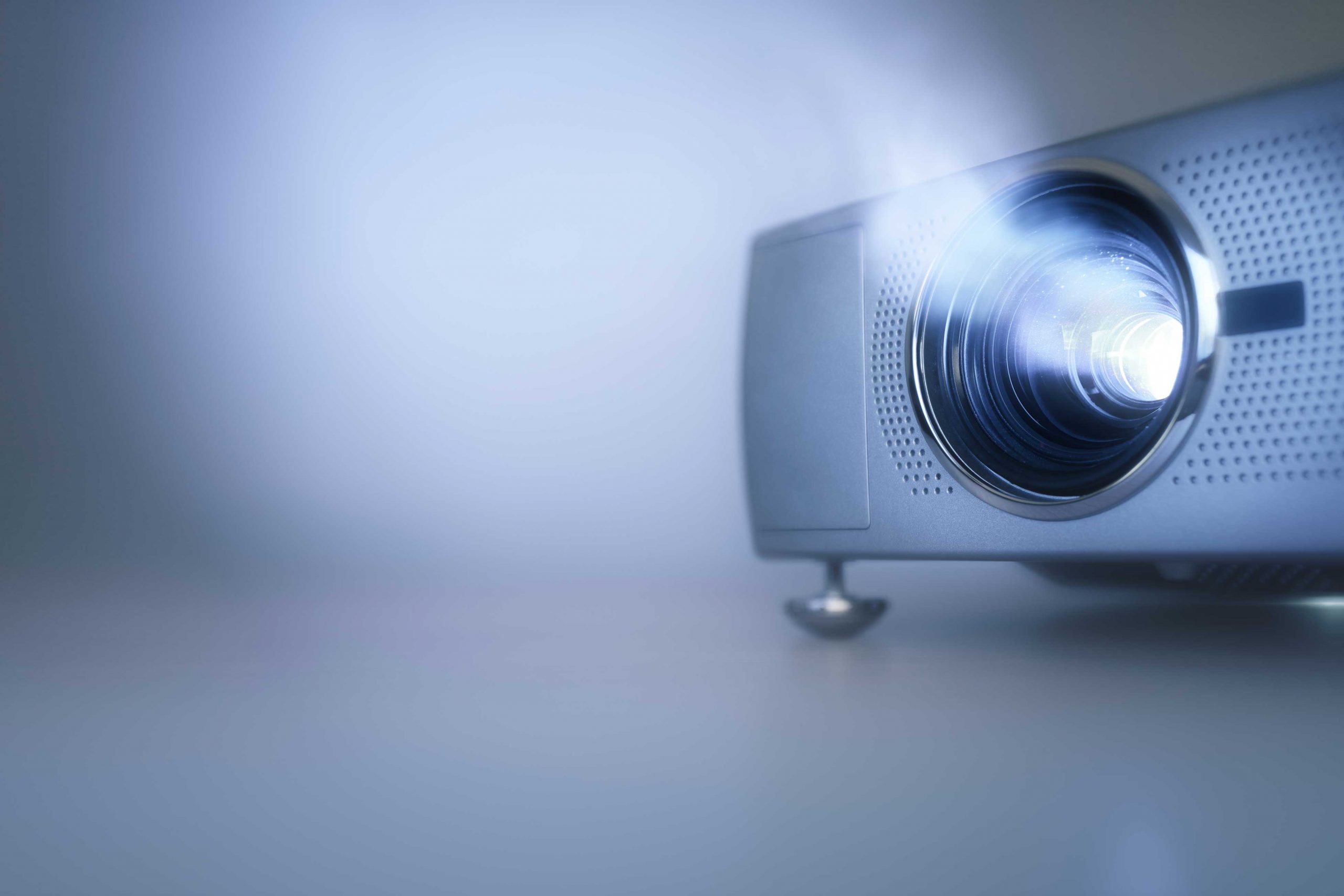 ON-CALL SUPPORT
Keeping your operations running smoothly is something we pride ourselves on at Bluepoint Technologies. That's why we offer on-call support so that you get the help you need, when you need it.
Call us on: +44 (0)844 335 0618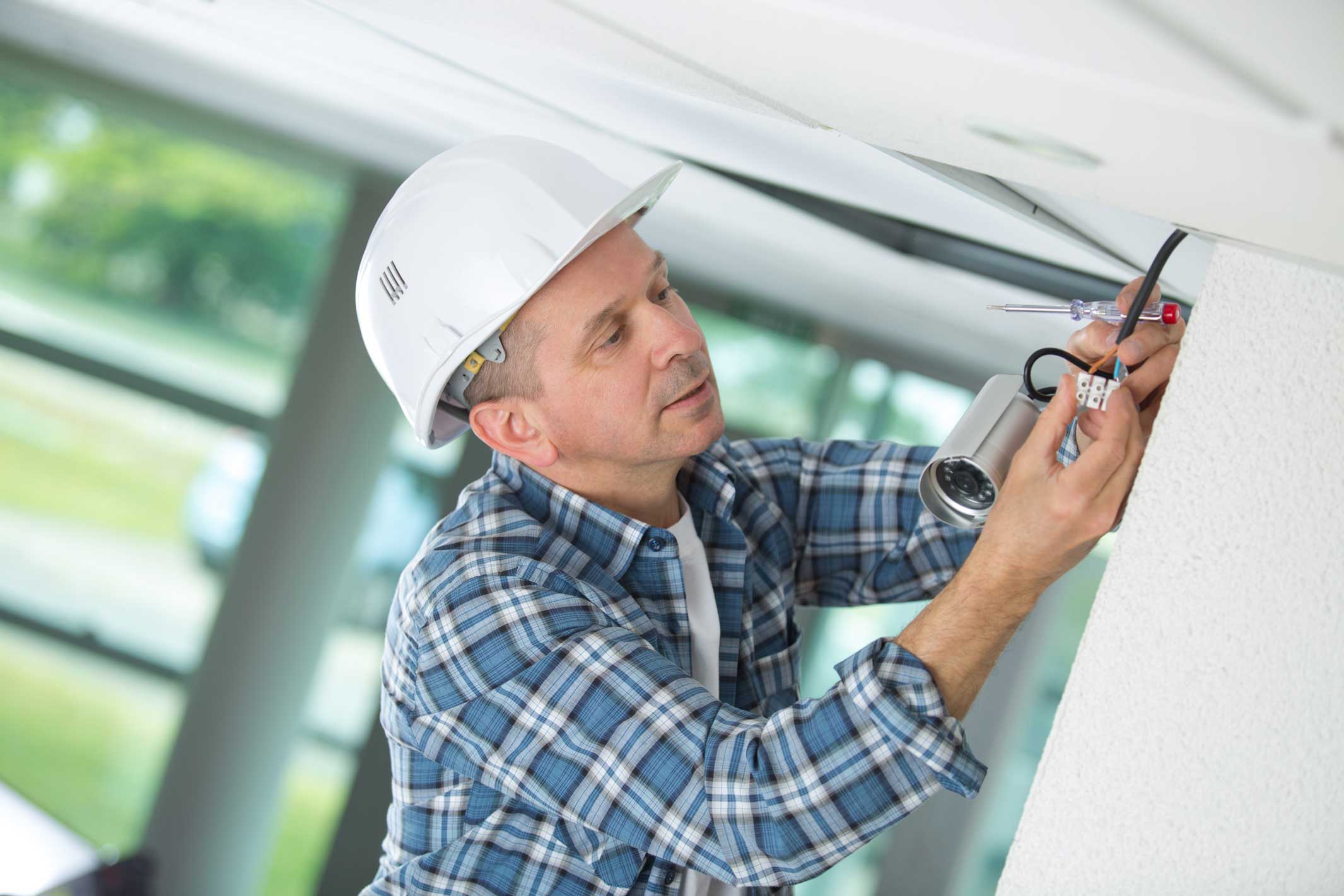 CCTV Services:
Business CCTV camera systems installations
IP CCTV security system installations
Coaxial cameras
Fibre loops
Recording devices
Vehicle number plate recognition systems
Audio Visual Services:
Digital projectors
Plasma / flat screen TVs
Interactive whiteboards
Video and audio-conferencing systems
PA (Public Address) systems, amplification, and speakers
Sound systems
Our Expertise Includes:
Office conference rooms
Reception areas
Commercial Buildings and land
Hotels
Educational establishments
Government departments
Contact us for a free quotation: