Accreditations, Qualifications, Security Clearances and Partners
Accreditations
Bluepoint Technologies is accredited with all major industry manufacturers, so whatever your requirements, we have the right offering to suit. We can also offer up to 25-year warranties on applicable installations.
In order to demonstrate our ability to meet client and regulatory requirements, Bluepoint Technologies also hold the following accreditations: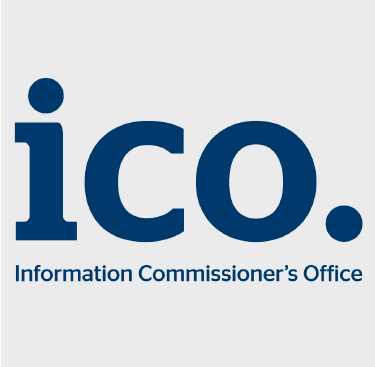 As part of our regulatory requirements Bluepoint Technologies are registered with the Information Commissioners Office as a data controller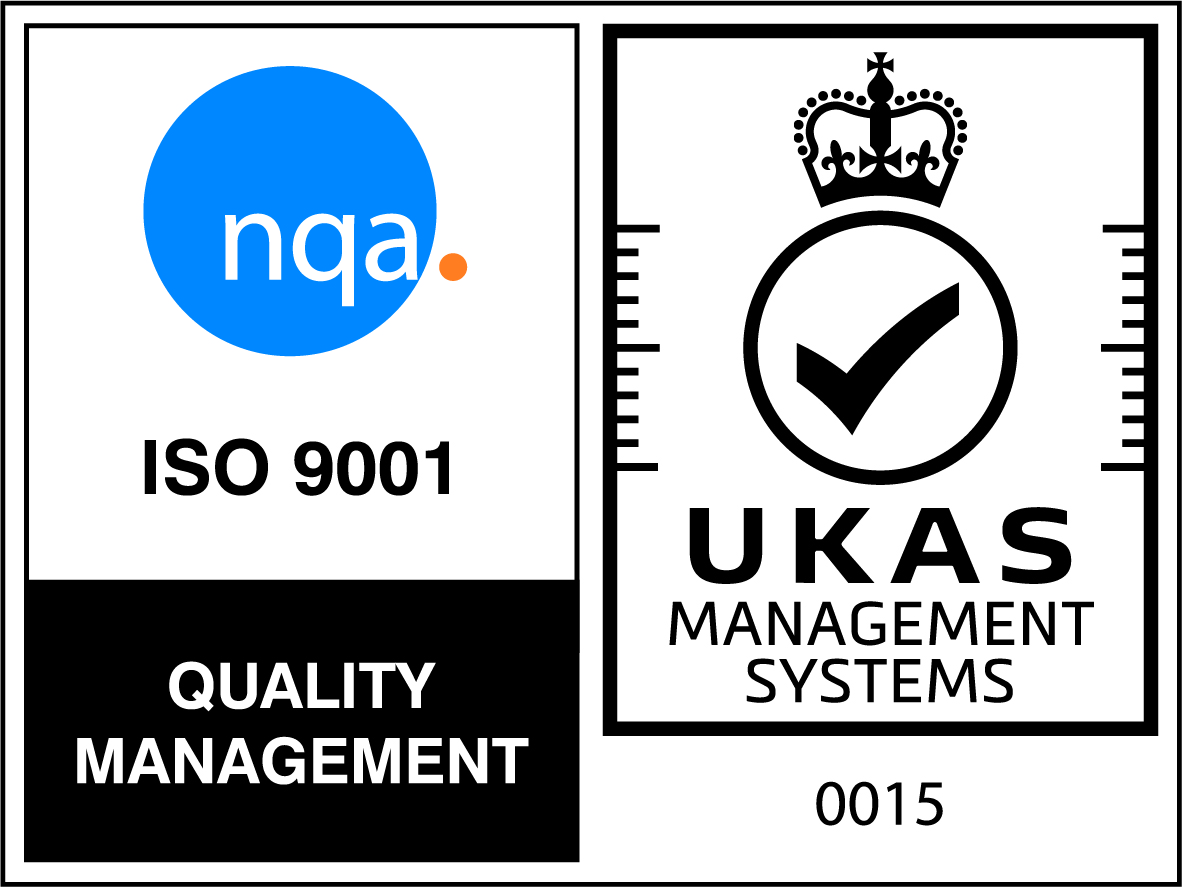 Bluepoint have held ISO 9001 accreditation since 2010 which demonstrates to our clients and partners that we have the systems and processes in place to consistently deliver the highest quality service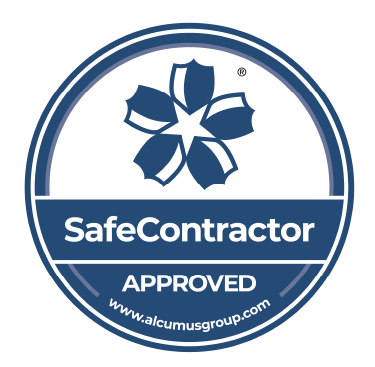 SafeContractor approval demonstrates to our clients and employees that: We take health & safety requirements seriously. Our H&S paperwork is all up to date and meets legal industry requirements. Bluepoint always works to recognised health & safety standards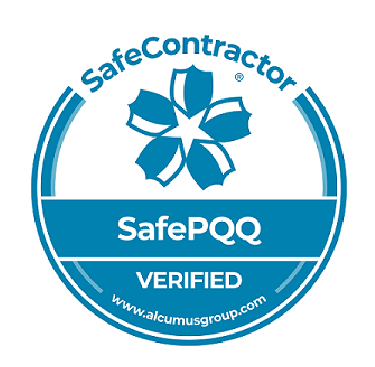 SafePQQ is an extension of the SafeContractor Health and Safety Management System, and demonstrates that we are a safe, ethical and sustainable contractor to work with
Qualifications
Bluepoint Technologies employs a carefully selected team of engineers that have the right qualifications and experience. We also invest heavily in training, working closely with our training partner CNet, who are a globally recognised provider of data centre and network infrastructure training programmes.
Here are the qualifications held by Bluepoint's Engineers and Project Management teams:

CIIT (Certified Integrated Infrastructure Technician)

CNIDP (Certified Network Infrastructure Design Professional)

CNIT (Certified Network Infrastructure Technician)

CTPM (Certified Telecommunications Project Management)

CDCTP (Certified Data Centre Technician Professional)

CNCI (Certified Network Cable Installer)

SSSTS (Site Supervisors Safety Training Scheme)

SMSTS (Site Management Safety Training Scheme)

IPAF (International Powered Access Federation)

PRINCE2 (Projects In Controlled Environments)

IOSH (Institution of Occupational Safety and Health)

PASMA (Prefabricated Access Suppliers and Manufacturers' Association)

CCTT (Certified Cabling Test Technician)
Manual Handling
Working at Heights
Asbestos Awareness
Confined Spaces
Emergency First Aid at Work
Security clearances
The Bluepoint team have a wealth of experience working on clients' secure and high security sites, as well as within the most secure UK MOD and Government facilities. Bluepoint are cleared to work where the following classifications are required: UK OFFICIAL, UK SECRET, UK TOP SECRET and NATO SECRET
All office staff, engineers and project managers will hold at least one or more of the following security clearances:

Partners and Sponsorships
Bluepoint Technologies has carefully chosen its preferred suppliers, teaming up with likeminded companies who focus on their supply chain and quality management systems. We have partnered with companies that we feel add value to the services Bluepoint offers.

Bluepoint believes in delivering a consistent quality of service to clients, to ensure this is achieved the company continually invests in education and training for employees and works in partnership with CNet Training, the global leader in data centre and network infrastructure programs, to ensure the teams' knowledge remains up-to-date with the very latest standards, codes of practices and installation techniques.

SDC Hosting & Support are a sister company of Bluepoint Technologies, and through SDC we can offer IT Support & Hosting services, such as: Managed IT, Cloud and Hosting Solutions, Network Infrastructure, Telephony and Connectivity, Office 365 Solutions and Managed Back Up services.
Contact us for a free quotation: