Hosting, Support and Managed IT Services
Hosting, Support and Managed IT Services
We are here to support you, whenever you need us.
With a reputation built on trust, Bluepoint Technologies works with its sister company SDC Hosting and Support to deliver a complete, multi-spectrum and fully integrated IT service. Regardless of the type or size of your business, we can work with you to design, deliver, and maintain an IT infrastructure that will give you a competitive advantage through capability.
Whether your business needs support and resilient, affordable solutions to help you to transition to remote or hybrid working, or infrastructure support to help you grow, SDC has built a reputation as one of the most trusted IT support partners.
SDC Hosting and Support can design, build, and maintain your IT infrastructure to power your business, enable your teams, keep your business secure, and give you a competitive advantage. From super-fast connectivity to hardware, VoIP telephony, and a full suite of business cloud solutions, there are affordable options for every business.
SDC's wholly-owned Essex Data Centre offers Dedicated and Colocation servers to facilitate the smooth running of IT infrastructure and Disaster Recovery.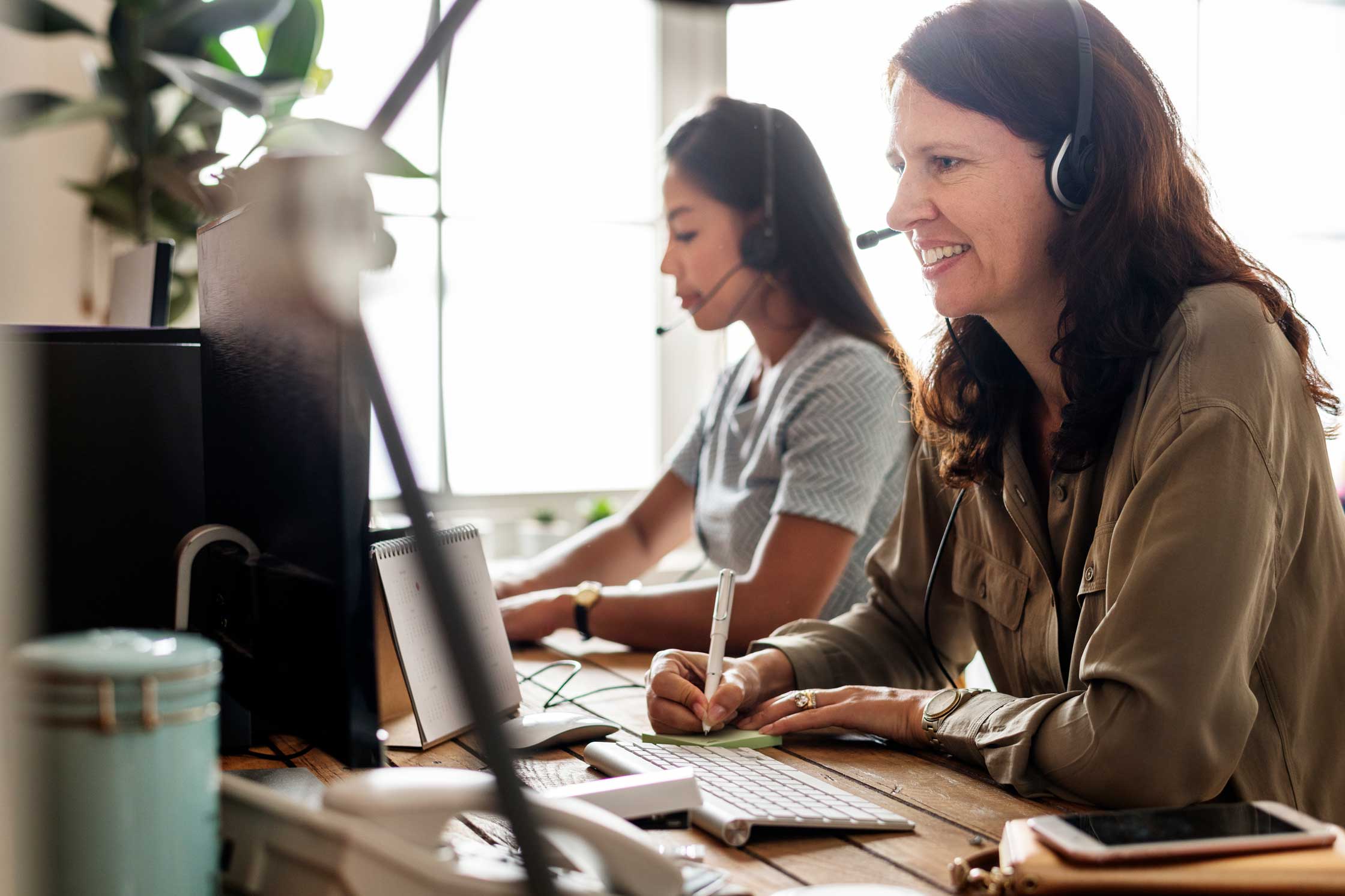 CONTACT SDC HOSTING AND SUPPORT
Keeping your operations running smoothly is something we pride ourselves on at Bluepoint Technologies, and our sister company SDC Hosting and Support is no different.
For the IT solutions and support you need, when you need it, call SDC on: +44 (0)1206 239750 or visit sdchostingandsupport.co.uk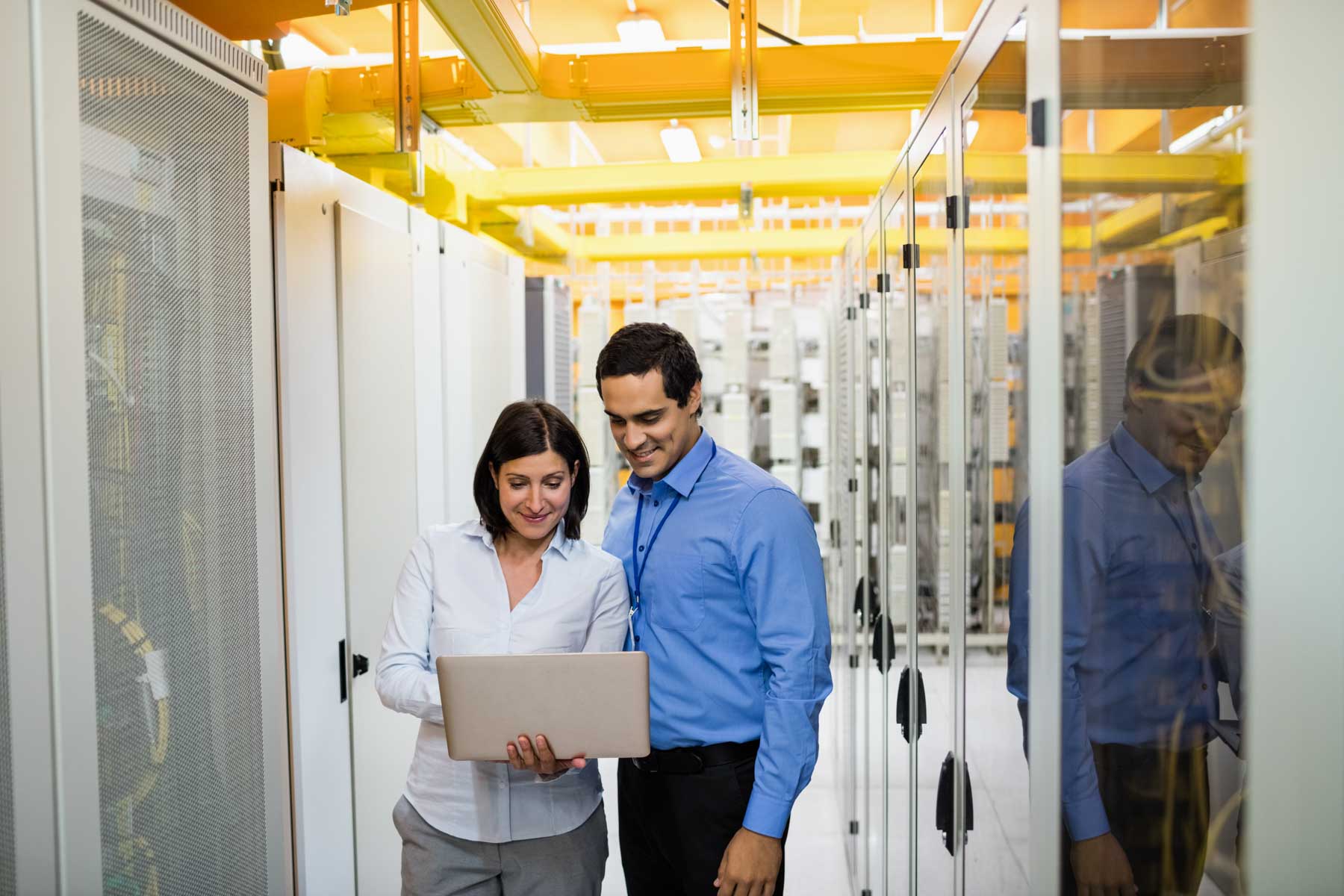 SDC Hosting and Support provide managed IT services to:
Secure sites
Large scale projects
Small scale projects
Public sector
Private sector
Industry
Services include:
Data centre for hosting and co-location
Remote and on-premises IT support
Dedicated Data Centre for hosting or co-location Disaster Recovery (DR)
Managed backup through our own Data Centre
Remote monitoring and management (RMM) for proactive, fast-response IT support
Microsoft Office 365 solutions
VoIP Telephony
Security support, Antivirus and Malware monitoring
Virtual Private Cloud
Disaster Recovery (DR)
IT Infrastructure (IaaS)
ADSL and Fibre to the cabinet (FTTC)
Lightning-fast Web Hosting and support
Leased Line internet access to 10GB/s
Contact SDC for a free quotation: