Primary School (Great Totham)
Primary School – ICT Suite Design and Installation
Primary School (Great Totham)
Client Requirements
Provision of fully trunked, child-safe ICT suite.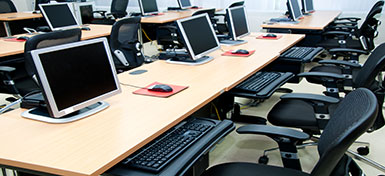 Contact us for a free quotation: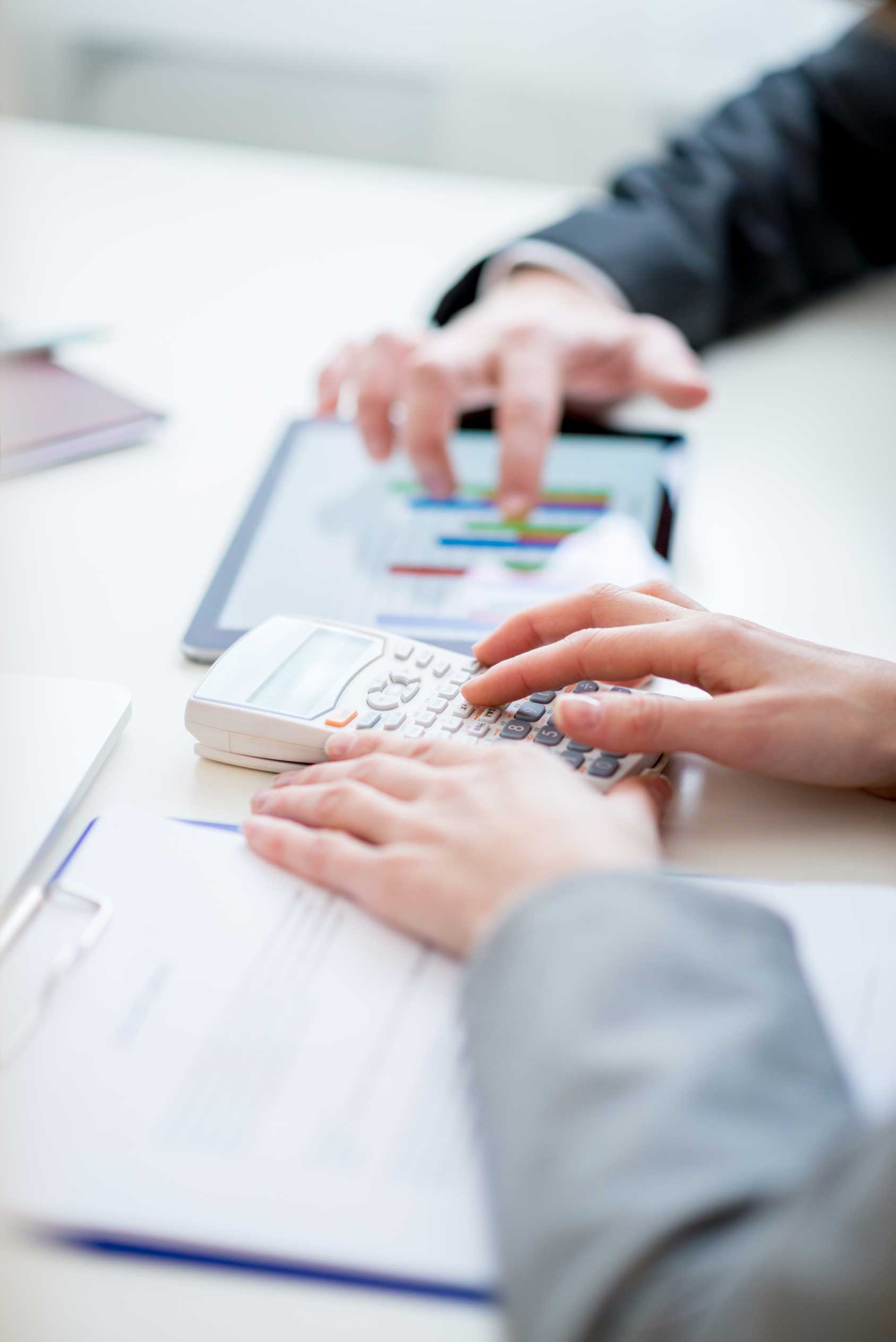 Remarkable Aspects
The fulfillment of highly cost effective design and the need to complete work to a tight deadline (within school holidays).
Although this project was of a different scale to that often undertaken by Bluepoint Technologies, it was met with exactly the same enthusiasm, work ethic and expertise.  
Resolution
The team was very driven to support the school and deliver a highly cost effective design, as the installation was a cost driven exercise to help the school in its aim to provide pupils with the best ICT suite possible. The project included the provision of power, electrical works and safety trunking for all DT locations and network cabling throughout.  
The project was successfully completed on time – within the holiday period – and within budget. 
All projects  are completed and have been supplied with full operating and maintenance manuals, test results and a 25 year warranty to the works specification. If you require further information regarding this project or would like to discuss a similar prospect project in more detail, then feel welcome to get in touch. 
For reference, other projects in this sector include the one undertaken for Brentwood School.