Monitise Create – Data Centre Installation
Workspace Interior Design/ Mobile Innovation Industry
Client Requirements
Cabling and data centre installation for the design and refurbishment of 'San Francisco loft' styled office.
The results required for the Gresham Street offices of Monitise Create, a global leader in mobile innovation, were two-fold: the premises needed to fulfill the bespoke technical requirements whilst concurrently meeting the specific aesthetic brief – to follow a San Francisco loft theme. The design brief was an important aspect of the space given it was where the business' creative department would be working.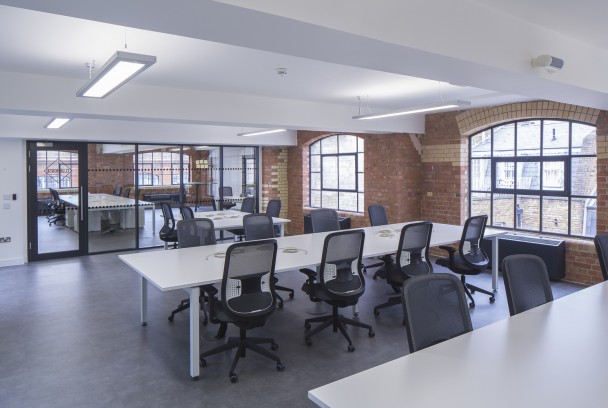 Contact us for a free quotation: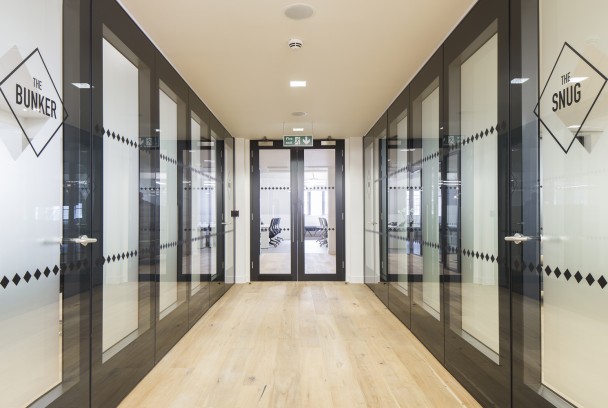 Remarkable Aspects
The strong aesthetic aspect of the project, which was for a global innovation company's creative team.
Resolution
Working alongside The Workspace Consultants and therefore part of a larger team, Bluepoint Technologies delivered much of technical aspects of the brief with all Bluepoint installations being completed on time and within budget. The project included the installation of 1300 data points plus a mini data centre and pod environment in the main communications room and the linking of all floors with diverse copper and fibre routes from the communications room to fitted patch cabinets. 
All projects  are completed and have been supplied with full operating and maintenance manuals, test results and a 25 year warranty to the works specification. If you require further information regarding these projects or would like to discuss a similar prospect project in more detail, then feel welcome to get in touch.