Expert Consultancy for Structured Cabling and Data Centre Infrastructure and Design
We work with you to find the most practical, capable and resilient solutions.
Every network infrastructure project is different, with its own challenges and constraints. Our highly qualified team has years of experience working in sectors and environments across the world, so we can deliver the advice and expertise you need to successfully design and deliver your project.
At Bluepoint Technologies, we understand how critical connectivity is, and the cost of losing capability even for a few minutes. We also understand that projects can be complex and challenging, and we want to help. That's why our dedicated team of data infrastructure designers and engineers work with you to understand your requirements and challenges, find reliable solutions, deliver a first-class installation, and provide support and maintenance for as long as you need us.
Bluepoint Technologies has built its reputation on innovation, capability, and delivery – talk to us about your IT infrastructure project.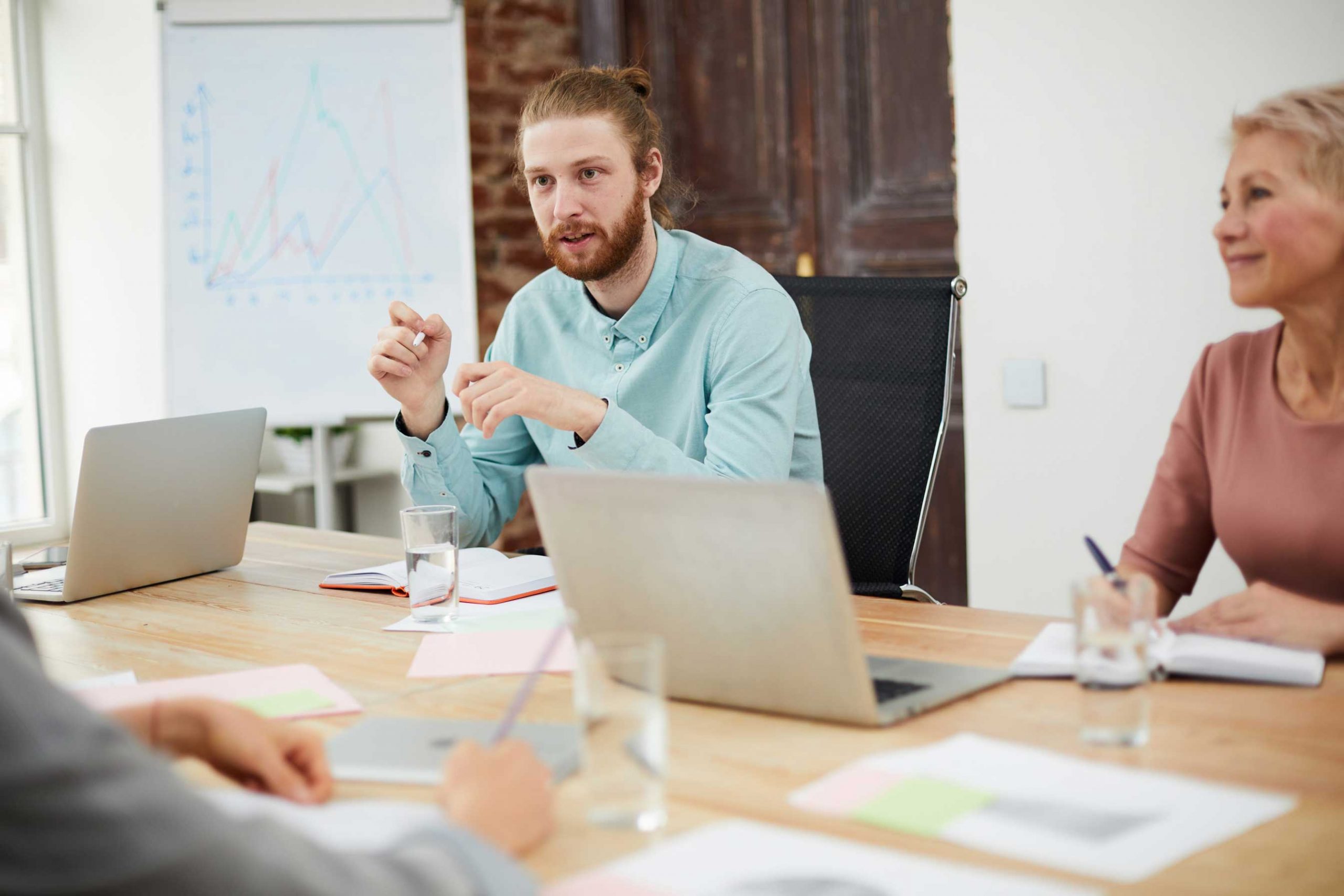 ON-CALL SUPPORT
Keeping your operations running smoothly is something we pride ourselves on at Bluepoint Technologies. That's why we offer on-call support so that you get the help you need, when you need it.
Call us on: +44 (0)844 335 0618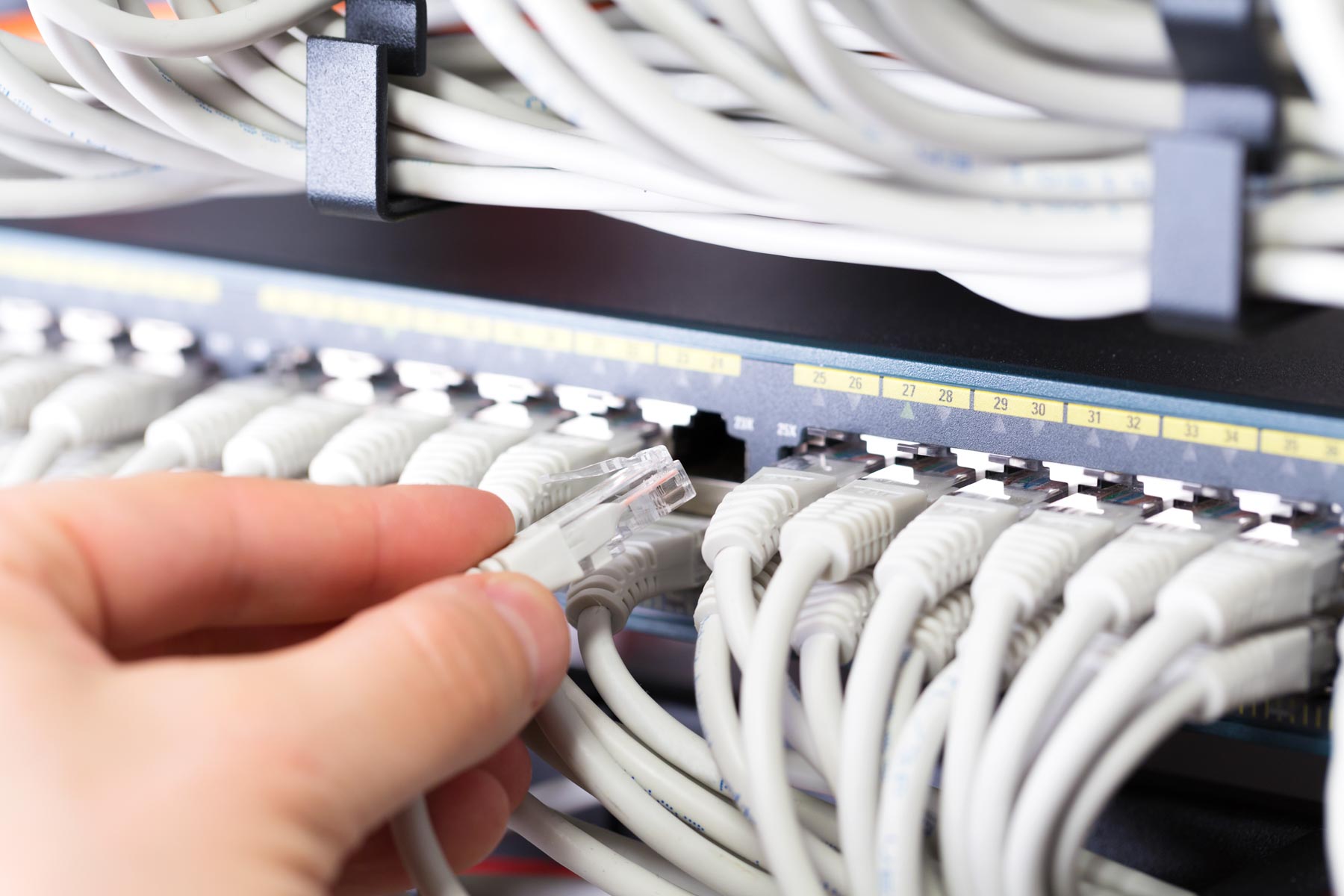 Consultancy services include:
Network audits
Communications room audits
Network design
Structured cabling design
Project management
Data centre design
Security and CCTV systems design
Audio Visual systems design
Step 1
Contact our team for a discussion around your IT network design requirements, budget and deadlines. Our consultancy can include audits and consultation with a wider team. Just need some initial advice? We're here to help.
Step 2
We will work with you to identify the solution most appropriate for your needs, allowing for the physical and virtual environment, scalability, security, project budget and ongoing maintenance and support.
Step 3
Our specialists will design your IT network from cabling infrastructure, network hardware and data storage to computer rooms, racks and the design of AV equipment, CCTV, and security integration. Every service is available as a standalone or end-to-end solution.
Step 4
We will complete the installation process swiftly and efficiently with minimal disruption and service interruption. Your dedicated Bluepoint Technologies team will provide support throughout the project and maintain your systems into the future.
Step 5
The result? Fully integrated data infrastructure that will allow your business to achieve its goals.
Get in touch today to find out how we can help you
Bluepoint Technologies' carefully selected team of engineers and technicians have the skills, knowledge and experience to enable you to deliver every time.
Contact us for a free quotation: