Structured Network Data Cabling
Structured network cabling systems, design, installation and maintenance
Don't compromise on data speeds. Let's get connected.
Bluepoint Technologies' structured copper and fibre cabling installation services are trusted by a host of sectors and companies around the world.
The capability and resilience of your data network is highly reliant on the copper and fibre infrastructure installed. With many years' experience of structured IT network cabling installation, Bluepoint Technologies works with you to specify the most capable systems and solutions to provide you with a comprehensive, reliable installation service.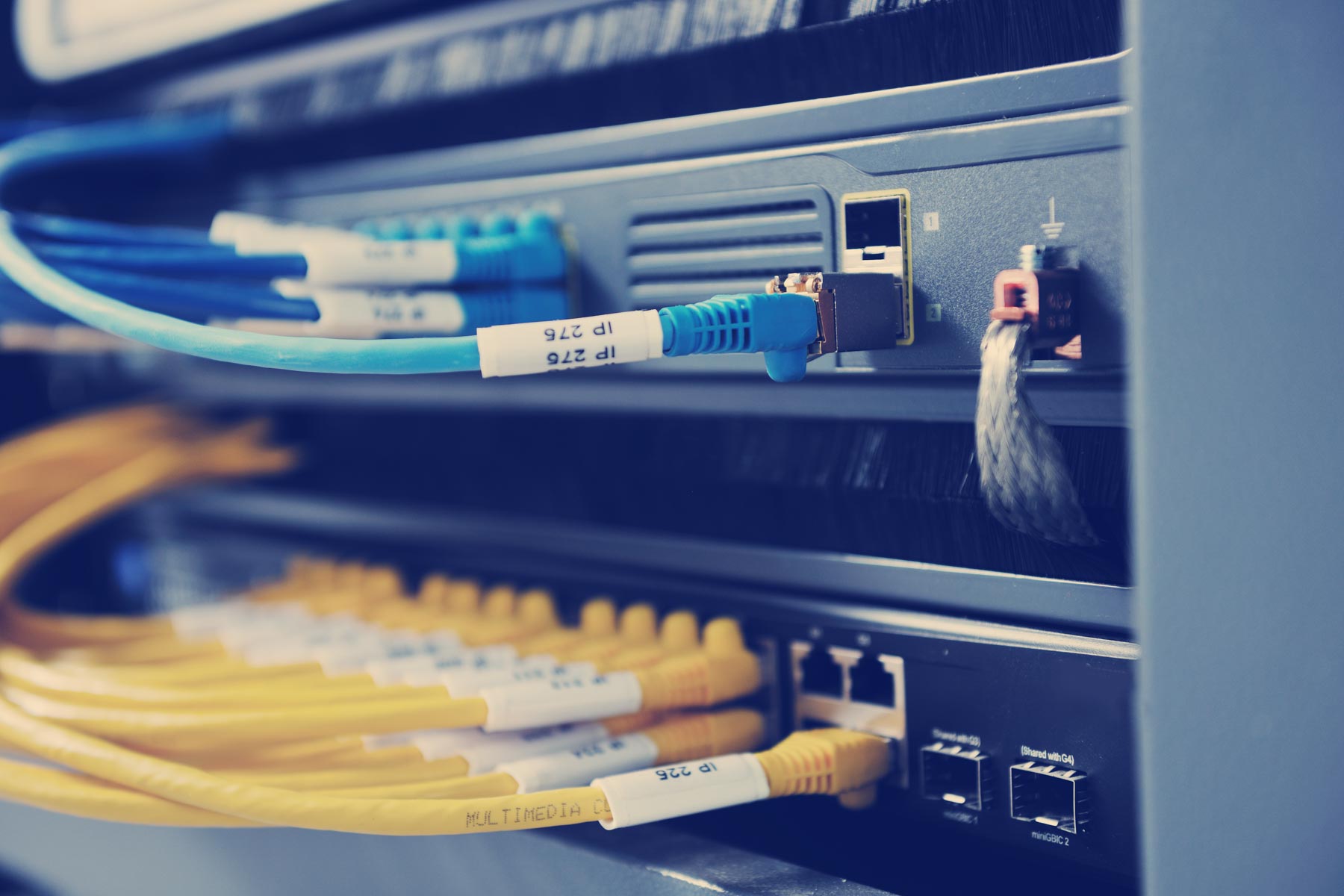 ON-CALL SUPPORT
Keeping your operations running smoothly is something we pride ourselves on at Bluepoint Technologies. That's why we offer on-call support so that you get the help you need, when you need it.
Call us on: +44 (0)844 335 0618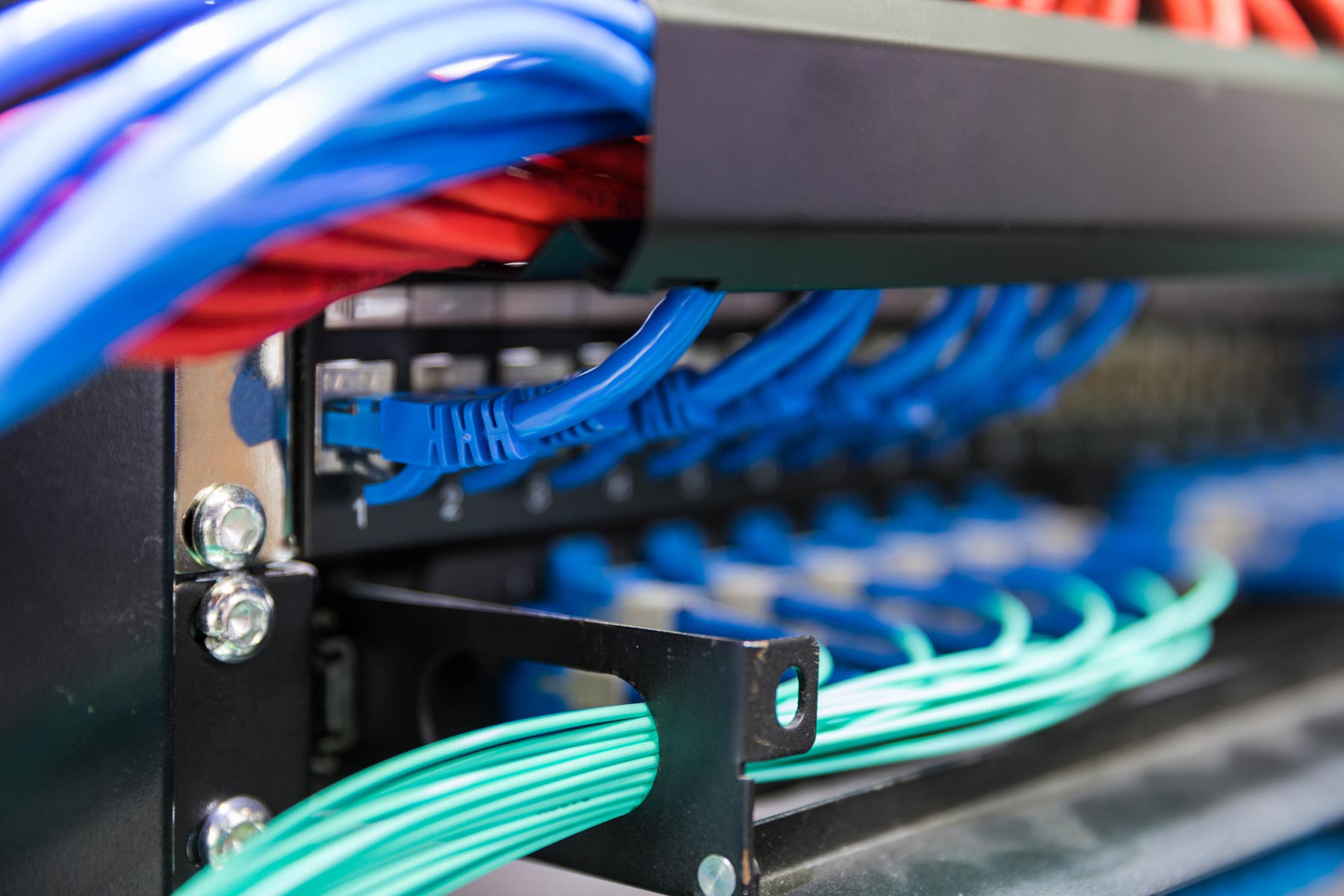 Less disruption, more productivity
All our projects are planned around your operations. This means that we complete all copper and fibre cabling installations at a time that suits you, ensuring that there is minimal disruption to your workforce. Our engineers have many years' experience within the field, having completed projects in more than 60 countries for educational facilities, hospitals, listed buildings, shops and many more facilities worldwide.
Trusted and reliable brands
We work with leading manufacturers and suppliers across the whole of market to ensure that our clients have the widest possible choice of solutions to meet their requirements. We work with your budget to identify solutions that will deliver the capability and resilience you need.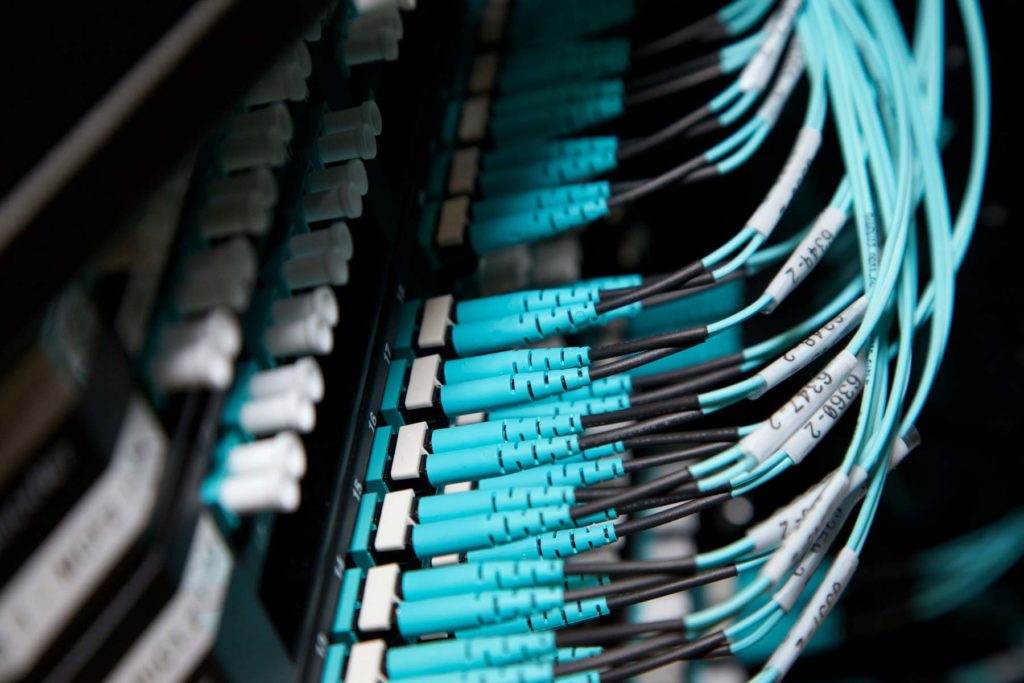 Contact us for a free quotation: