Monitise Group – Network Cabling and WiFi Installation
Monitise Group (Soho, London) in association with The Workspace Consultants
Workspace Interior Design/ Financial Industry
Client Requirements
The provision of all network cabling and the installation of WiFi. 
The Monitise Group, a global Mobile Money specialist, relocated from serviced office accommodation into a new purpose-built, custom designed Head Office in Soho, which was to become the workplace for approximately 500 people. 
Requirements included all those associated with a Head Office plus the infrastructure to properly accommodate a substantial software development team.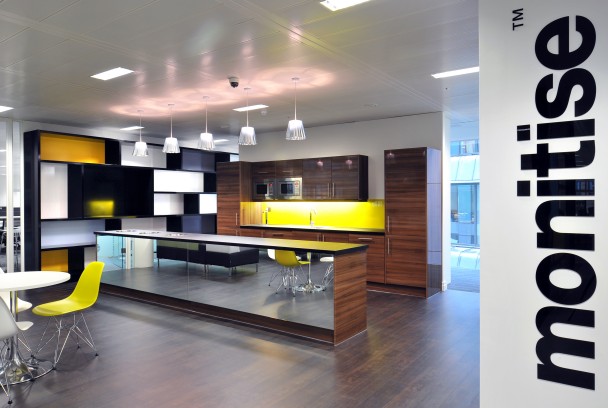 Contact us for a free quotation: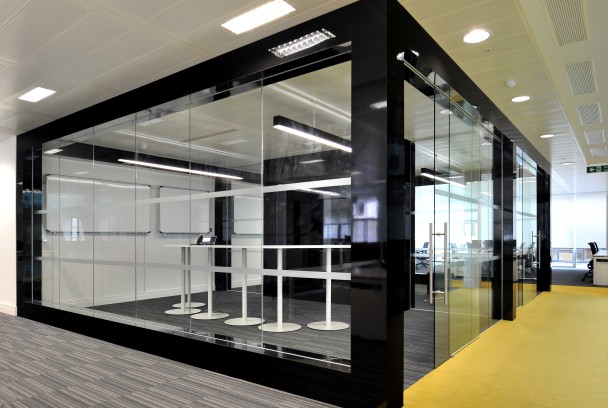 Remarkable Aspects
The creation of a new Head Office facility in the City of London.
Operating with The Workspace Consultants, Bluepoint Technologies was responsible for the entire network cabling, the installation of WIFI and a network patch and audit – all required at the same time. The job included the installation of 650 data points, all of which were cabled back to one central location and the Bluepoint team also created a patching schedule for the client to work to. Budget and timescale were central factors and Bluepoint successfully completed all projects on time and within budget. 
All projects  are completed and have been supplied with full operating and maintenance manuals, test results and a 25 year warranty to the works specification. If you require further information regarding these projects or would like to discuss a similar prospect project in more detail, then feel welcome to get in touch.