Overbury – ICT Infrastructure, Re-cabling a Data Centre Floor
Workspace Interior Design
Client Requirements
Bluepoint Technologies were recently selected as the preferred cabling installer to work alongside the UK's leading office fit out and refurbishment specialist Overbury, on a Data Centre project in central London, UK.
The client's main requirement for this project was to create a more productive work environment for its employees within the Data Centre. These employees are classed as essential to the functioning of the UK's financial system, so maintaining good relationships with the other trades on site, and all working together to meet the clients deadline was key.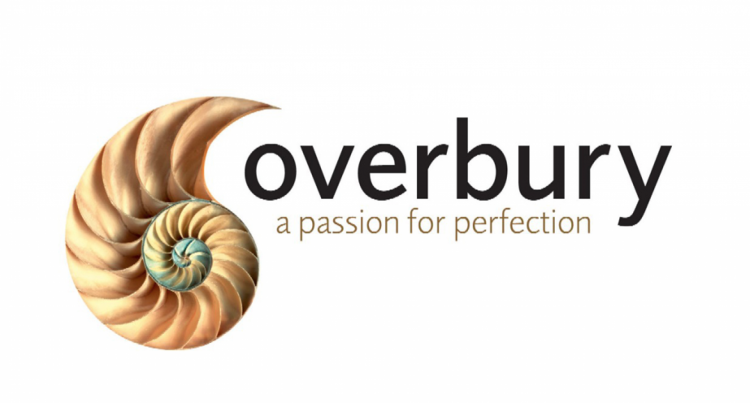 Contact us for a free quotation: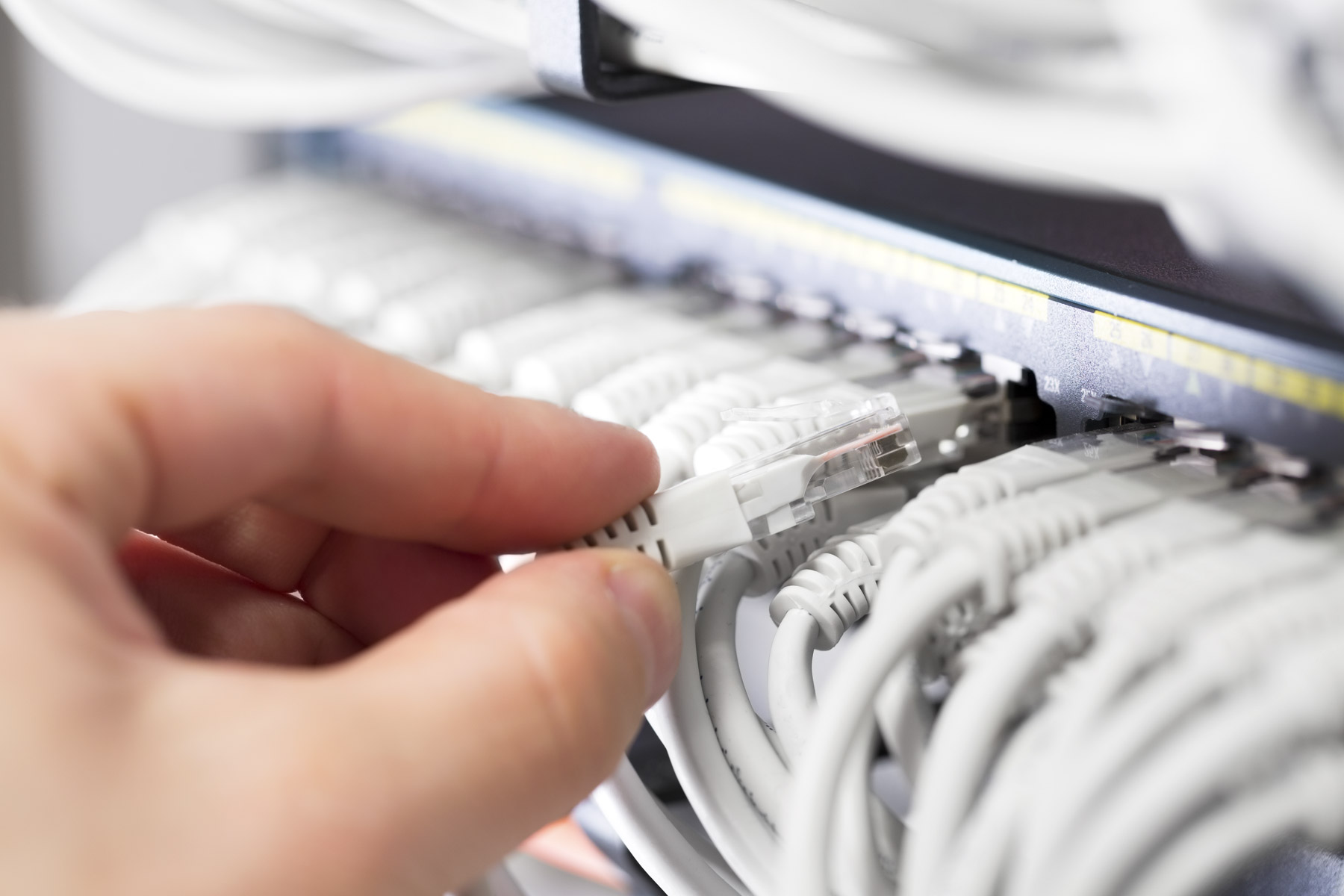 Remarkable Aspects
Due to the nature of the clients business, all Bluepoint engineers had to maintain security clearance for site access.
Bluepoint maintained a fantastic working relationship with Overbury and the other trades throughout this project, and despite concerns and delays due to Covid-19, the project was completed on time and slightly under budget.
"Despite the delays caused due to the outbreak of the Coronavirus Covid-19, our team still managed to complete all works on time and within budget."
Pete Gathercole, Senior Project Manager, Bluepoint Technologies Ltd
Resolution
Completing this project required stripping the entire floor back to cement and installing completely new ICT infrastructure throughout. This included all AV requirements, locations for meeting rooms, hot desks and other networked equipment. For the desk locations, all cabling was terminated into 4-way GOP boxes and fed with 3m flexible Kopex to enable the client to reposition more easily if required.
All cables were installed to the clients installation standards, labelled at each end, and socked from below the floor into the cab and panel.
As a value add to this project, Bluepoint also identified and labelled all existing backbone links to other floors and hub rooms.
11,000 metres of Leviton Cat6 Cca cable, run in 32mm Kopex and socking
Terminated to Leviton Cat6 tool free jacks and patch panels
63 x 4 way GOP boxes
2 x 47U Cannon Cabs
4 x 16A PDU's
Bluepoint also had engineers on site to provide 'Go Live Support' to the client.
All cabinets were patched and a patching schedule was created and supplied to the client, along with full test results from the installation, floor drawings made with all outlet locations marked, a 25 year Leviton products warranty, and a 1 year Bluepoint installation warranty.