Booking.com – Cabling and Audiovisual Installation
Client Requirements
Cabling and audiovisual installation for new offices.
Bluepoint Technologies has undertaken numerous projects for booking.com over the years, enjoying a fruitful relationship that has developed from works being reliably delivered on time and within budget.  
Bluepoint Technologies has also completed projects overseas on behalf of booking.com too. 

Contact us for a free quotation: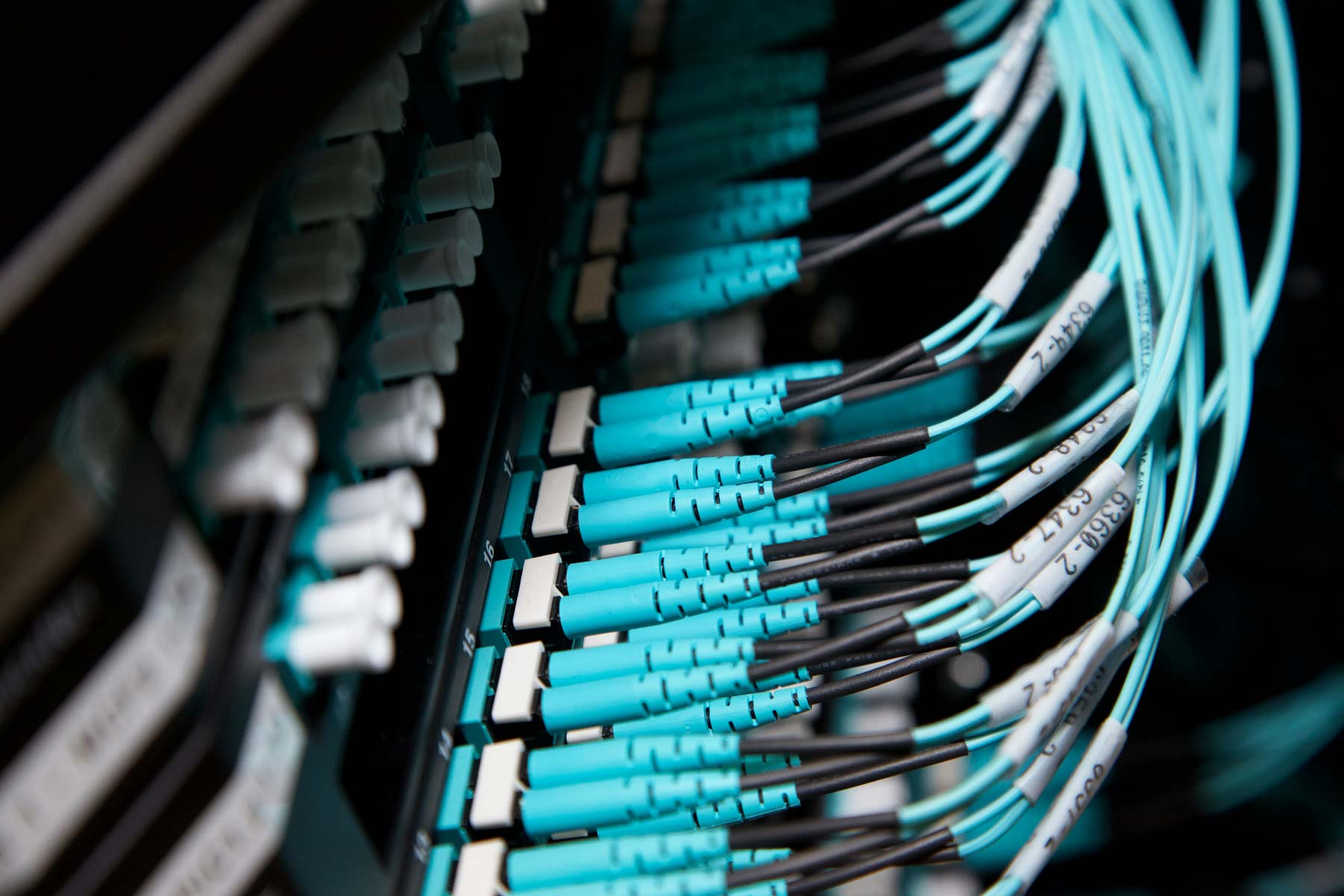 To date, the Bluepoint team has designed and installed the cabling and audiovisual (AV) infrastructure for the booking.com's new offices in central London, Bristol, Scotland, Manchester and at Compass House in Cambridge. In each case, the Bluepoint team took into account the exacting requirements for the given site and designed, delivered and installed the foundations to meet those needs. 
The Compass House project incorporated the creation of 1050 data points including full copper and fibre diversity between communications rooms, as well as a full audiovisual (AV) set up for video conferencing, training, meeting rooms and managed content delivered to all floors utilising ceiling mounted displays. The uninterrupted power supply (UPS) had an extra battery pack and supported both communications rooms. 
Recent projects undertaken by Bluepoint Technologies include the Exchange Tower in London, as well as at the London Holbourn offices and the fit out of booking.com's new call centre in London. This includes the supply and delivery of an uninterruptable power supply (UPS), a full spectrum audiovisual (AV) solution including video conferencing and training facilities including two very impressive 84-inch 4K touchscreen displays mounted on electrically height adjustable mounts. This enables not only users of any height to access all areas of the display but, most importantly, also complies with DDA (Disability Discrimination Act) regulations. A video distribution system links all floors from the MER to enable relevant staff to view live statistical content across the many ceiling and wall mounted displays. 
The job requires the installation of network cabling over two floors – incorporating over 650 data points and 35,000m of cable – and backbone links between them. 
All projects are completed and have been supplied with full operating and maintenance manuals, test results and a 25 year warranty to the works specification. If you require further information regarding these projects or would like to discuss a similar prospect project in more detail, then feel welcome to get in touch.