Government Departments (UK)
Government Departments (UK) – Data Centre Fit Out, Auditorium System Installation
Government Departments including the Ministry Of Defence (MOD) and FCO Services - including in secure areas
Client Requirements
Bluepoint Technologies – which has numerous engineers who are DBS checked plus security, SC and DV cleared – undertakes any infrastructural jobs required by various government departments. Projects to date include the design and installation of a full, new infrastructure, plus the refresh of buildings and data centres including for protected and secured sites. 
Bluepoint Technologies has excellent working relationships with all the Government Departments it serves and has teams on-site almost constantly. In addition, a fully managed IT service – including desktop and software support, the running of technical stores and the provision of a drawing office, all of which is embedded within the government organisation – is undertaken by SCL Communications, a sister company to Bluepoint Technologies.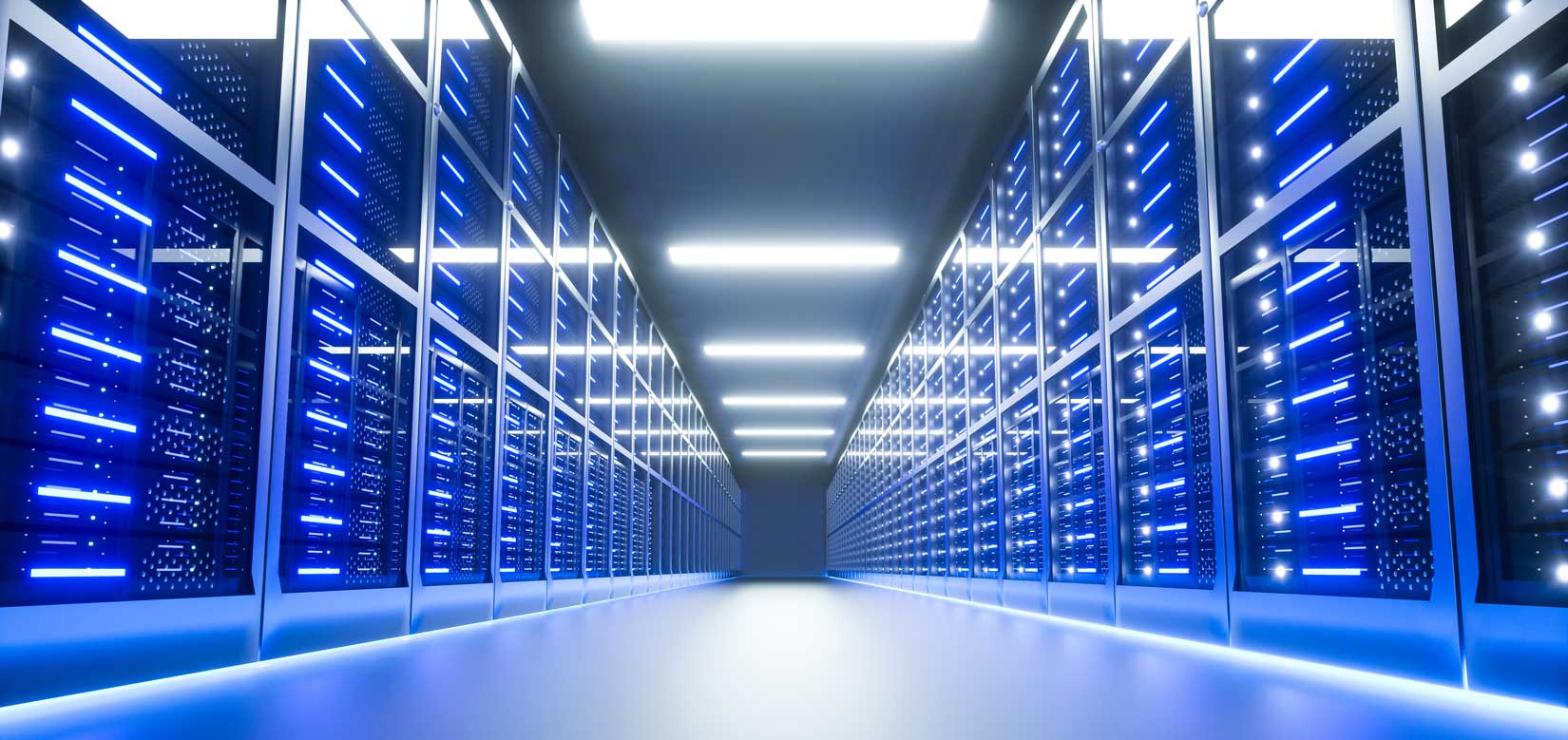 Contact us for a free quotation: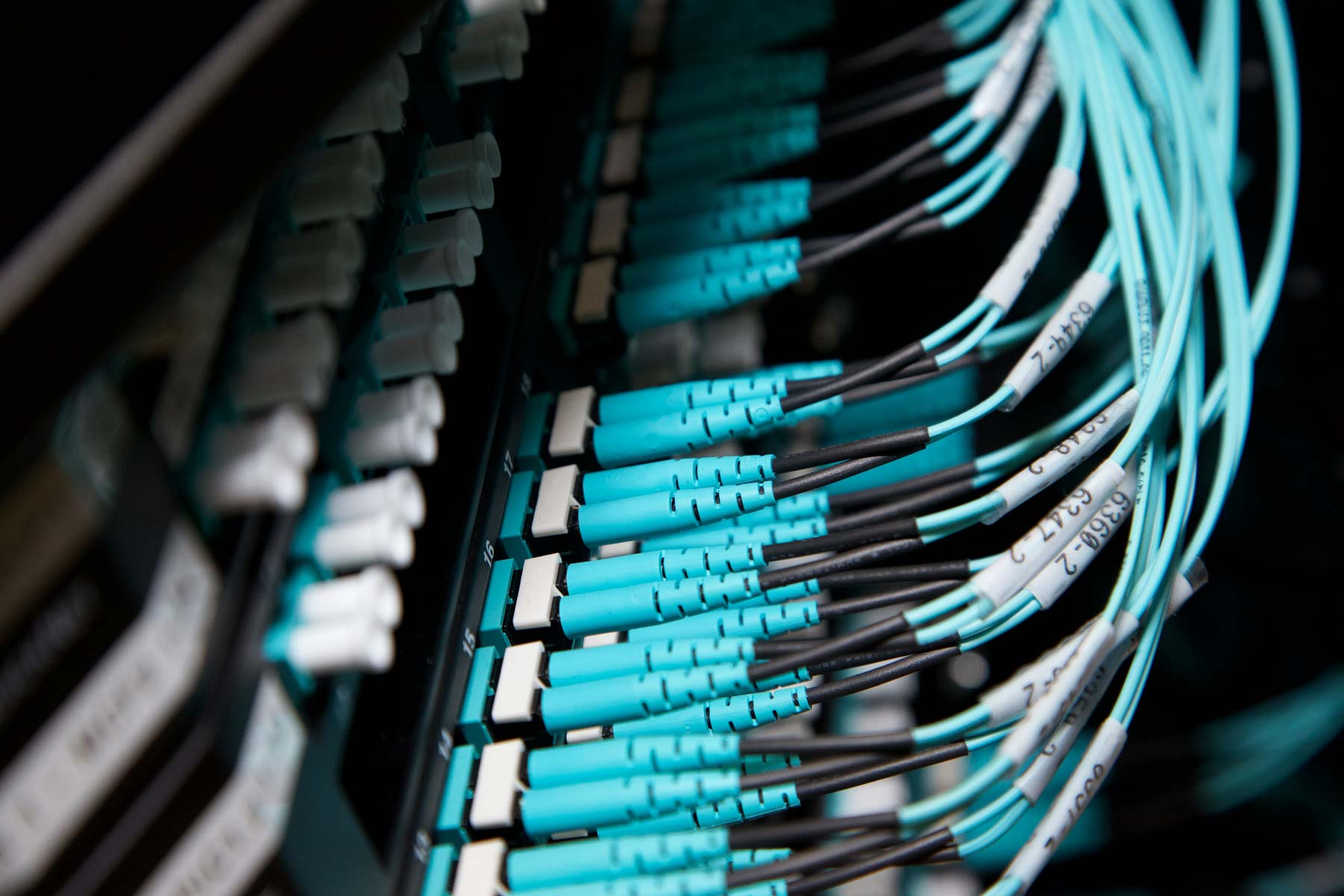 Remarkable Aspects
Working within secure areas.
One of the projects undertaken for the MOD was also one of the first installations in the UK to use a blown cable solution. To ensure data security, Bluepoint Technologies installed Leviton 'blown' fibre to the desktop, with Cat5e cabling as a voice solution. Foe campus links, Leviton blown Microblo system (Blown Cable) was used. 
A data centre fit out included the installation of Cannon Guard racks, fitted with remote monitoring for temperature and power, sequential PDUs and remote access, with 48 core fibre links between the patching racks and server cabinets. 
A further project included the installation of 1196 Cat6A shielded data points, linked through Leviton SMARTPatch equipment to provide Intelligent Infrastructure Management, and a Leviton Microblo 'Air Blown Cable' fibre optic backbone. 
Testimonial
Steve Longford, Managing Director of Bluepoint Technologies and SCL Communications, says: "We're very proud to be trusted to work in secure government areas". 
Government Facility 1
Bluepoint Technologies was approached to design, build and install a training facility to a very light brief. Over the course of two-three months the Bluepoint team suitably refined this light brief into a fully designed and specified system to meet the client's needs.
The system included various cameras and microphones  linked to a central rack location. These signals were then redistributed to a central control room with multiple individual workstations, which have access to a selection of all the feeds simultaneously. Training sessions could be recorded on to HDD (High Definition Digital) video recorders and archived to Blu-ray disc.
Government Facility 2
Bluepoint Technologies was approached to design, build and install a video wall to fit in an exacting space, with as much screen area as possible. With no supporting wall available we instantly chose Unicol as manufacturer of choice for the supporting structure. Bluepoint specified all items required, which were shipped to our workshop. Once received the entire structure was custom built off-site to reduce onsite disruption. The video wall was disassembled, delivered to site, and was rebuilt and commissioned in less than two days. The wall measures  over 4 metres wide and 2 metres high and with only 35mm clearance to the ceiling! 
Government Facility 3
Initially Bluepoint Technologies was called in to fault find and get an existing AV (audivisual) system working. It had been installed 10 years previously and was in need of maintainence. The Bluepoint team got this system up and running ahead of a big event. As a recommendation was made to update this facility Bluepoint Technologies was then appointed to design, supply and install a completely modernised system that was more intuitive to use.
Bluepoint Technologies  designed, supplied and installed a complete auditorium system, for audio visual replay, video distribution, video conferencing, HD (high definition) SDI (serial data interface) camera relay and recording system.
All projects  are completed and have been supplied with full operating and maintenance manuals, test results and a 25 year warranty to the works specification. If you would like to discuss a similar prospect project in more detail, then feel welcome to get in touch.
For reference, other Public Sector projects include Sheppey Community Hospital and West Midlands Police.