Milton Hall Estates (Cambridge)
Milton Hall Estates – Design and Installation of Cabling and Audiovisual Infrastructure
Milton Hall Estates in association with The Workspace Consultants
Workspace Interior Design/ Heritage
Client Requirements
Cabling and audiovisual installation for the design and refurbishment of serviced office accommodation within Listed historic setting.
Milton Hall is a Listed, Georgian building and of historic significance so the team at Bluepoint Technologies worked very closely with English Heritage (formerly National Heritage) and all other stakeholders and trades involved in the refurbishment project. Ultimately Milton Hall was sympathetically transformed into inspiring and beautiful serviced office accommodation. All parties working on the project took pride in maintaining the integrity of the building and protecting the inherent Georgian architecture.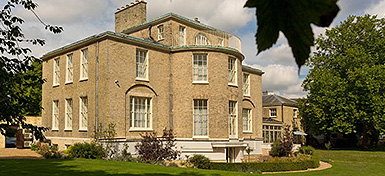 Contact us for a free quotation: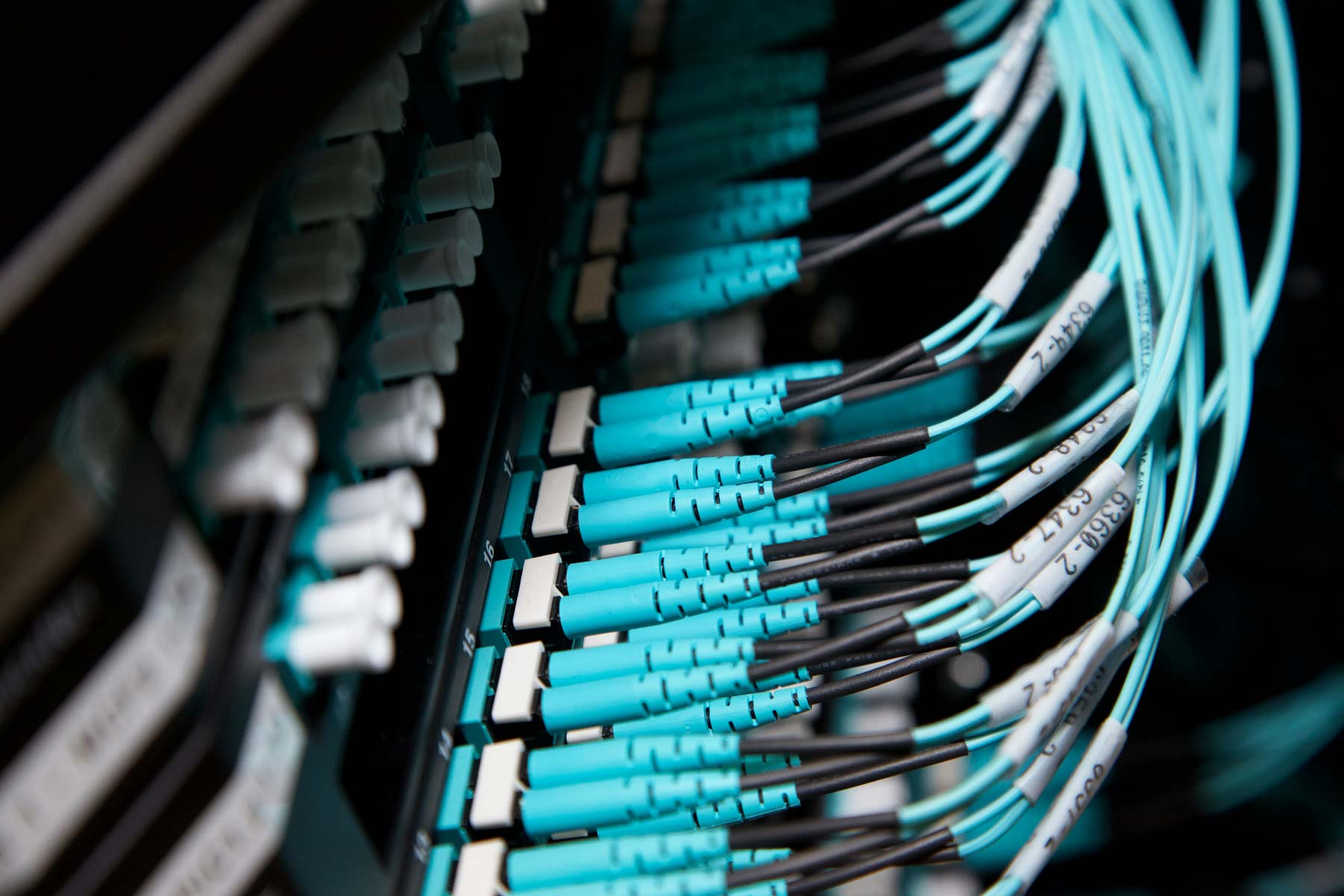 Remarkable Aspects
Working with English Heritage to uphold specific requirements owing to Milton Hall's Listed status.
Resolution
For the team at Bluepoint, the challenges that were fulfilled included the design and installation of cabling and audiovisual (AV) infrastructure that offered state of the art facilities for this first class serviced office accommodation whilst concurrently meeting the needs of English Heritage and the building's Listed status. Furthermore, as the office accommodation being created was ultimately to be let, it needed to be future-proof and provide flexibility to suit prospect tenants, whose needs could be quite varied. 
Bluepoint installed a mix of approximately 550 data points from several communications rooms. Locations were linked with fibre and copper backs, which also included full diversity widths going different ways to the same locations to provide ultimate flexibility. 
Care was taken over every aspect of the project with each process being officially proposed and signed off. Ultimately for Bluepoint, the Milton House project was an enormous success, finished on time and to budget. Overall, the refurbishment garnered impressive results and exemplified communications at its best with an array of teams and trades working alongside one another to meet the needs of the client and the criteria set out by English Heritage. 
All projects  are completed and have been supplied with full operating and maintenance manuals, test results and a 25 year warranty to the works specification.  If you require further information regarding this project or would like to discuss a similar prospect project in more detail, then feel welcome to get in touch. 
For reference, other projects on Listed buildings include those for iCareHealth and Combe Bank – A Radnor House School.