Office Fit Out – Design and Installation of Structured Cabling System
Client Requirements
Complete fit out to fulfil all the IT requirements throughout a new floor of an existing site in Singapore.
The Bluepoint Technologies team seamlessly oversaw every aspect of this project, which was located within an existing building in Singapore. The project required not only the expertise of the Bluepoint team but also the fully integrated approach that Bluepoint delivers, which was imperative for meeting the client's deadline for the site to be fully operational working to the client's deadline that was met.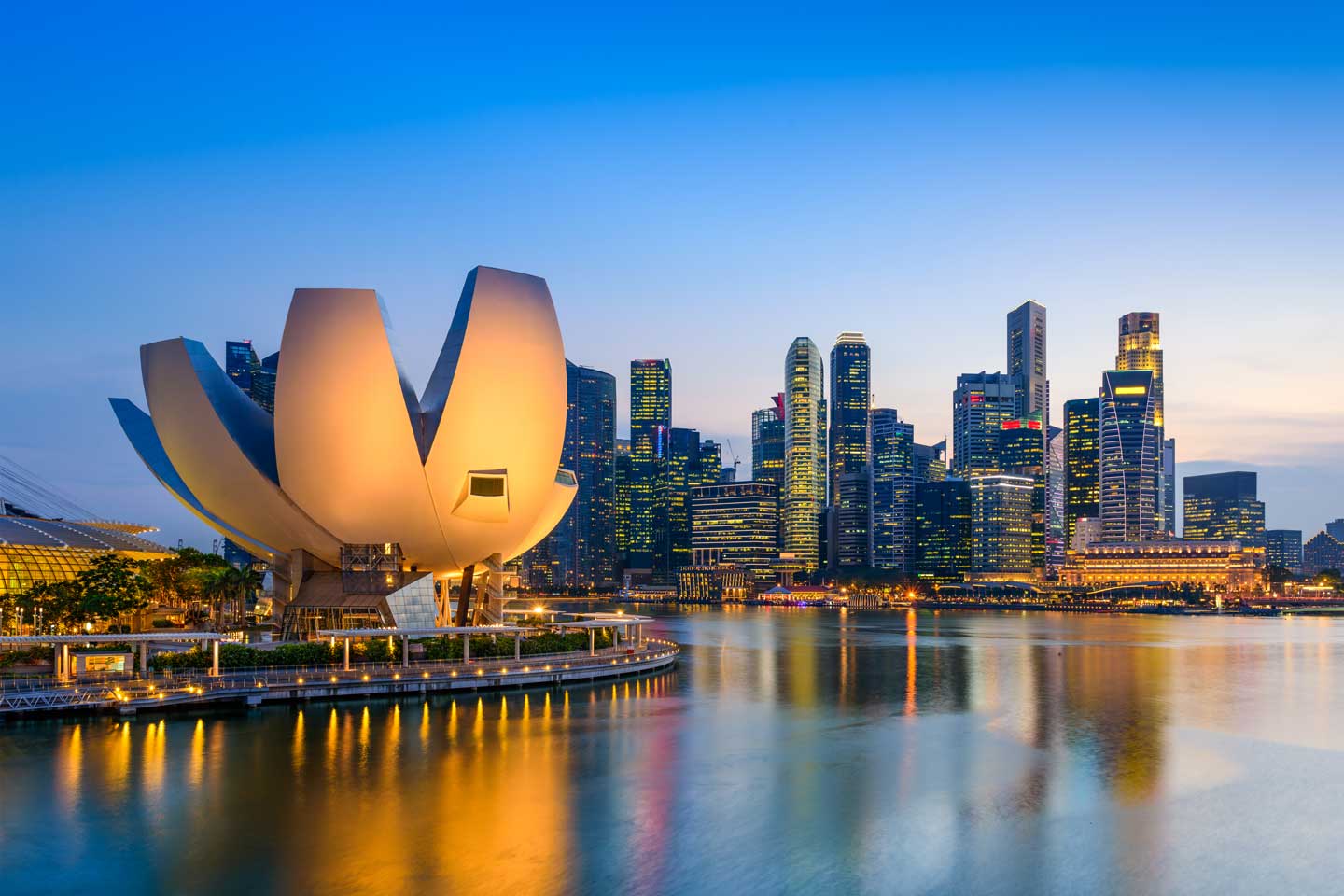 Contact us for a free quotation: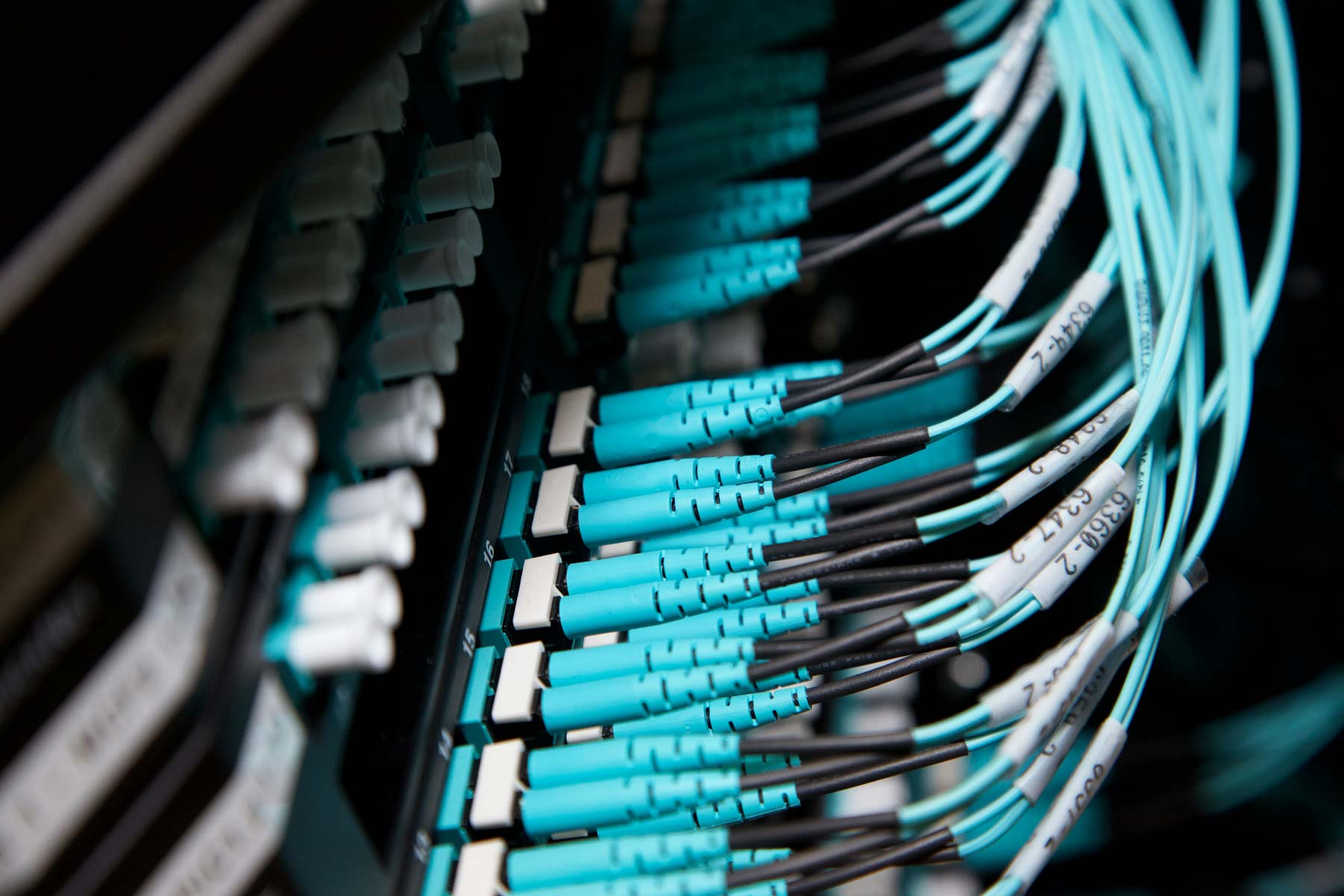 Remarkable Aspects
Extremely tight time scale to ensure the office opened for business on time with no delays – a target that was achieved. Bluepoint managed every aspect of the project including preinstallation calls; delivering design and drawing specifications; managing export and shipping processes; installation and completion.
Resolution
The process began with pre-site calls from the UK including conference and design calls. Bluepoint's team then created the drawings showing the cabling routes for a Brand Rex Cat 6 UTP Cabling Solution throughout the new floor, which included a fully-fledged communications room. Bluepoint arranged and managed the purchasing and export processes with required supplies and products being purchased in the UK and then shipped to Singapore. Finally Bluepoint's team of engineers undertook the complete installation of the project ensuring that the client's new office floor was up and running in time so it opened with no delays.