Combe Bank – A Radnor House School (Kent)
Combe Bank – A Radnor House School – Fibre Optic Cable Installation
Combe Bank- A Radnor House School
Client Requirements
The installation of a fibre link backbone using diverse routing for high speed internet connection and the upgrading of cable to Cat 6 for an improved data rate across the entire school.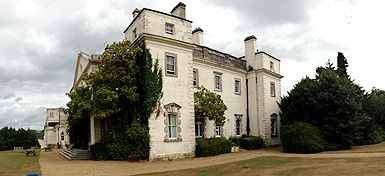 Contact us for a free quotation: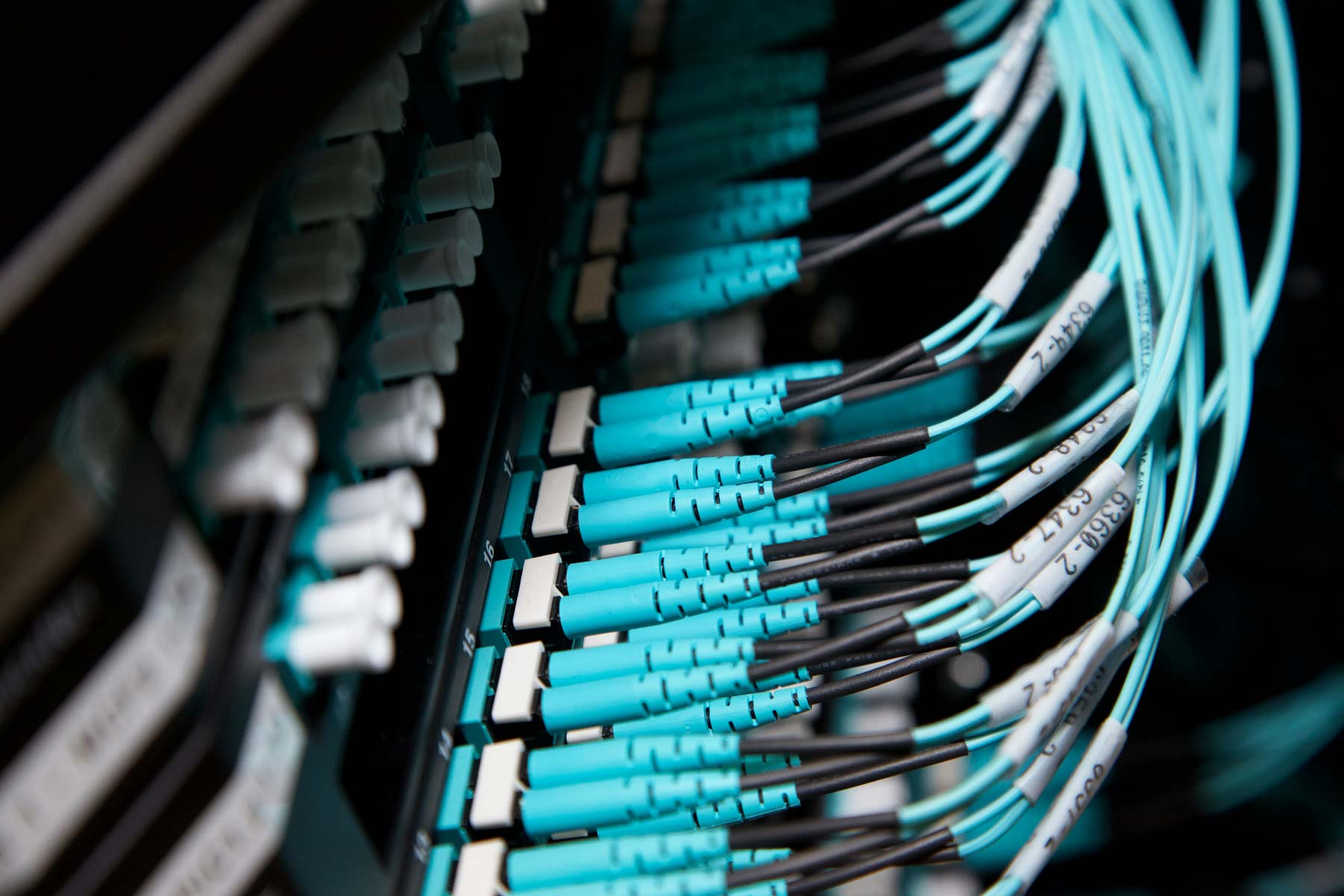 Remarkable Aspects
The Bluepoint Technologies team undertook this project across the Grade I Listed Combe Bank estate, which incorporates multiple buildings. Bluepoint Technologies worked closely and carefully with English Heritage (formerly National Heritage) to uphold exacting requirements owing to the estate's Grade I status and rich history. Furthermore, as required, the majority of the project was completed during the school holidays.  
Before the project at the Combe Bank estate could even start, the Bluepoint Technologies team – in collaboration with English Heritage (formerly National Heritage) – had to carry out an extensive site survey. This covered the site's six separate buildings, incorporating 260 rooms across five floors and a basement. The main estate building is the Grade I Listed palladian house with a rich and varied history.
Resolution
Such an historic estate required exacting levels of preservation throughout the entire project, which was managed by Bluepoint Technologies. Every stage of the works undertaken was approved by English Heritage and the Bluepoint Technologies team took great care to meet the exacting requirements in place. The majority of the cables were installed under the original floorboards and every nail had to be kept and correctly put back in its original location and at exactly the same orientation as it had been before it was taken out. 
Overall, 500 Cat 6 outlets were installed with 33,000 metres of cable being utilised across the site. In addition, 1500 metres of OM3 fibre optic cable was installed using diverse routing so each building was interconnected with fiberoptic via multiple links this offering the very best resilience possible. 
The majority of work was completed during the summer holidays – as agreed with the client to ensure as little disruption as possible to the school's daily operations during term time. This project was completed on time and within budget. 
All Bluepoint Technologies projects are completed and have been supplied with full operating and maintenance manuals, test results and a 25 year warranty to the works specification.  If you require further information regarding this project or would like to discuss a similar prospect project in more detail, then feel welcome to get in touch. 
For reference, other projects undertaken by Bluepoint Technologies on Listed buildings include those for iCareHealth and Milton Hall Estates. Other installations within educational settings include Great Tottham Primary School, Sudbury School and Brentwood School.