Homes for Students (Colchester)
Homes for Students – Emergency Fibre Repair
Client Requirements
Emergency fibre repair work.
Homes for Students is one of the UK's leading providers of student accommodation, and offer a range of student accommodation across the UK with shared and en-suite bathrooms, from cluster apartments to studios, deluxe rooms and student houses.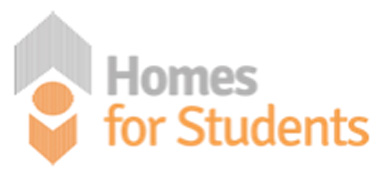 Contact us for a free quotation: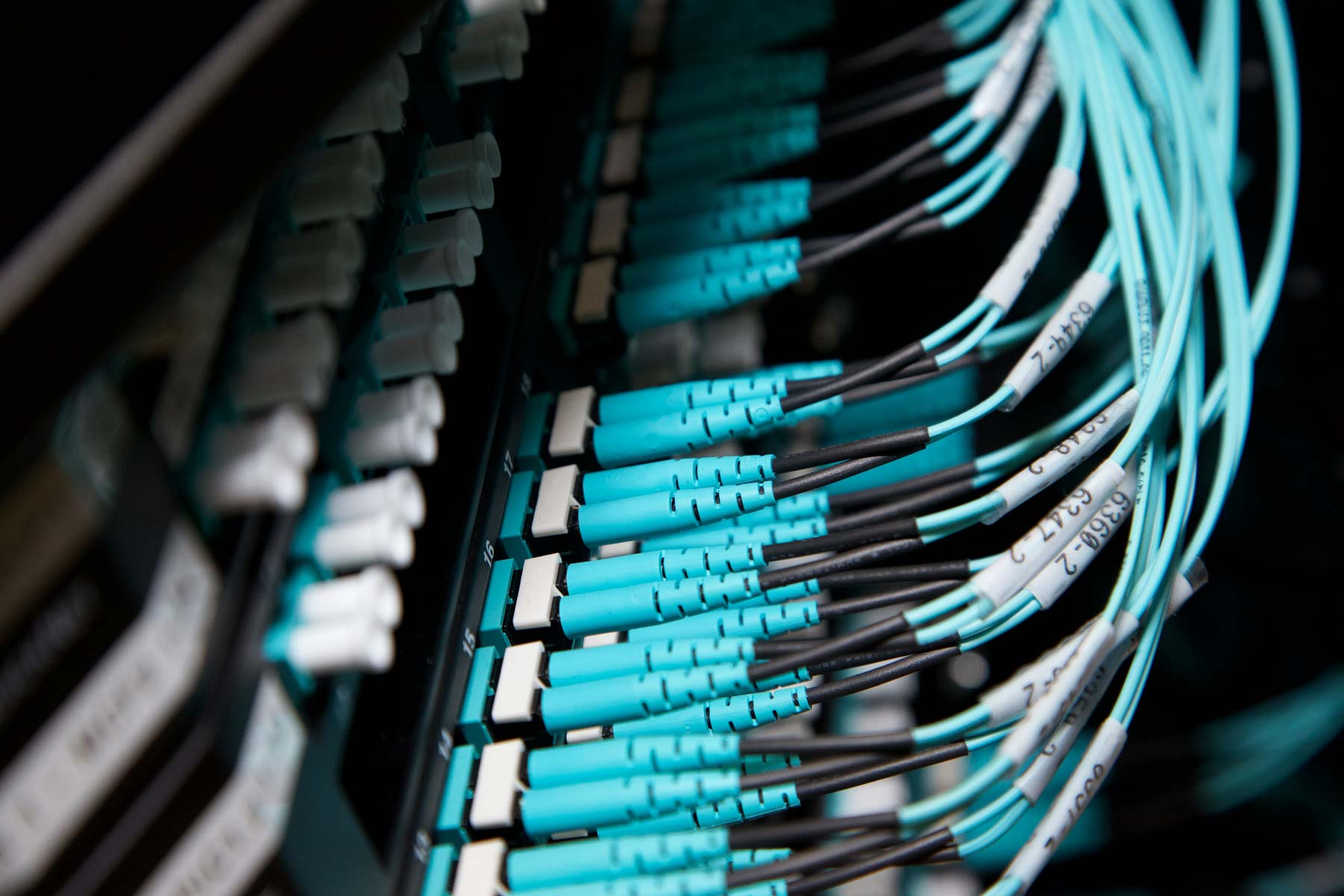 Remarkable Aspects
Same day repair required.
Bluepoint Technologies were appointed to work on their Colchester site, The Maltings, where a delivery van had managed to wipe out a cable tray above an underpass that housed a 45mm gas pipe, 2 x 8 core OM3 multimode fibre cables and both high and low voltage power cables, leaving the entire student site without CCTV and a large part of the site without Wi-Fi. 
Homes for Students called in their incumbent data cable installers, who let them down and didn't turn up to the site. 
Resolution
Luckily, after a quick call to Bluepoint Technologies, Lorraine Cater, Operations Manager for Homes for Students managed to secure the fix that same day. Later that afternoon, a Bluepoint Project Manager and security cleared Engineer were on site and implemented a temporary fix so that the site would have their CCTV and Wi-Fi over the weekend. 
The following week Bluepoint returned to carry out permanent repair work. As the underpass height cannot be raised, Bluepoint installed fibre joint boxes either side of the underpass so that any future repairs can be completed faster and cheaper, mitigating against network downtime for the site. 
All works passed testing and was completed using Leviton OM3 multimode fibre, NBM joint boxes and standard externally rated LC connection boxes.