Office Fit Out – Fibre Optic Cable Installation
Workspace Interior Design
Client Requirements
The fit out of a single office floor.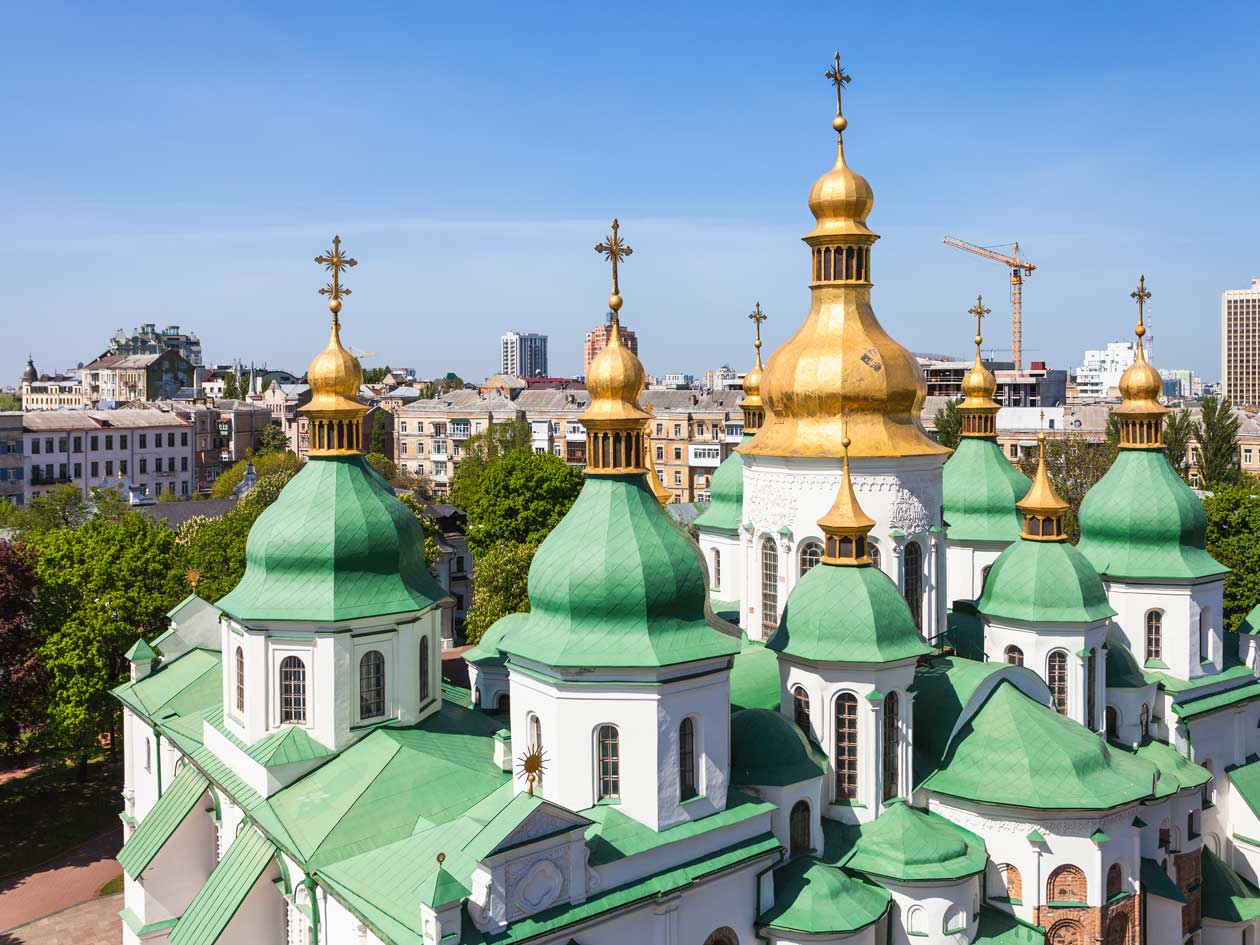 Contact us for a free quotation: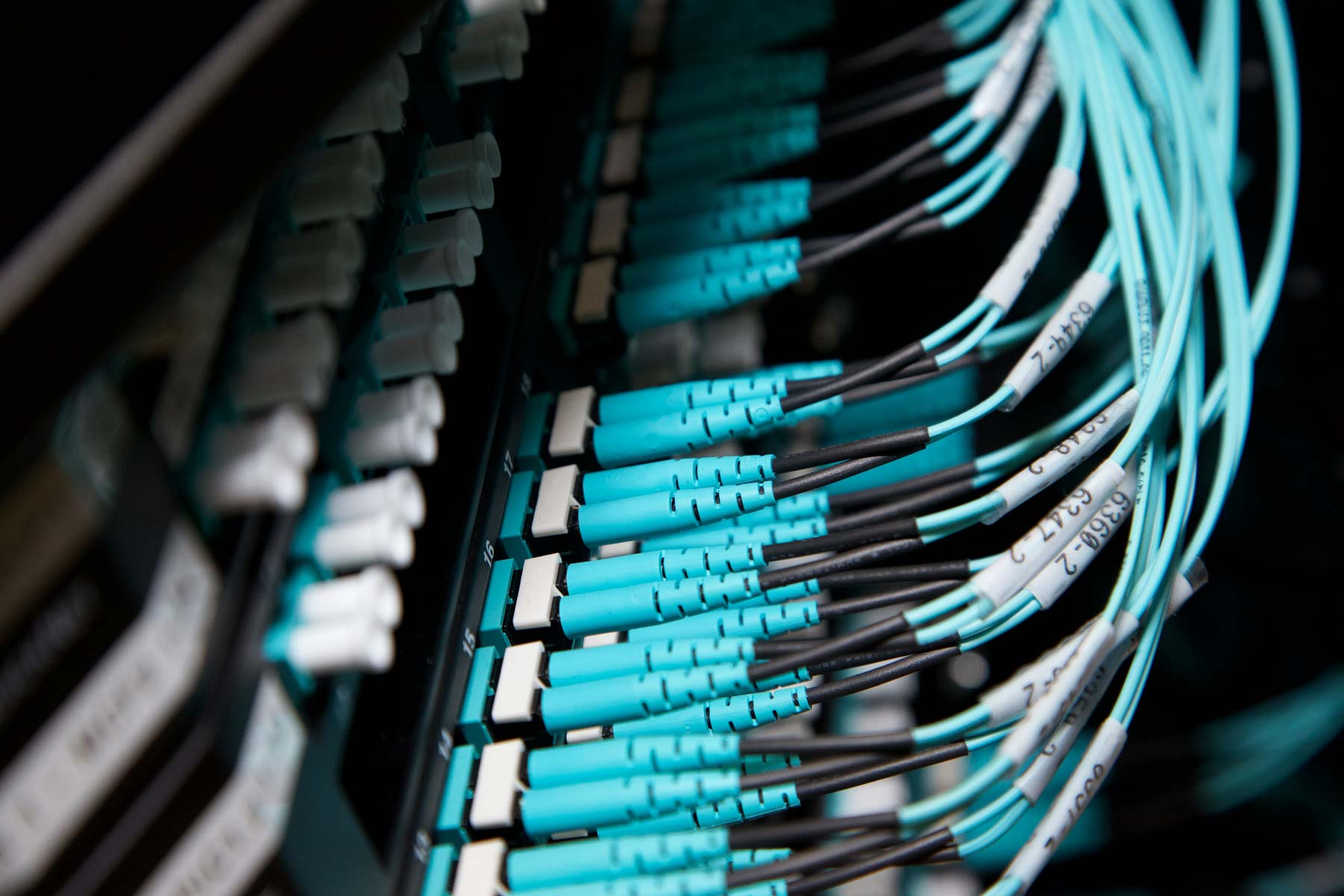 All Bluepoint Technologies' projects  are completed and have been supplied with full operating and maintenance manuals, test results and a 25 year warranty to the works specification. To discuss a prospect project in more detail, then feel welcome to get in touch.