Large Financial Institution (UK)
Large Financial Institution – Managed IT Support Services
Undisclosed large financial institution
Client Requirements
Fulfillment of multiple projects on an on-going basis.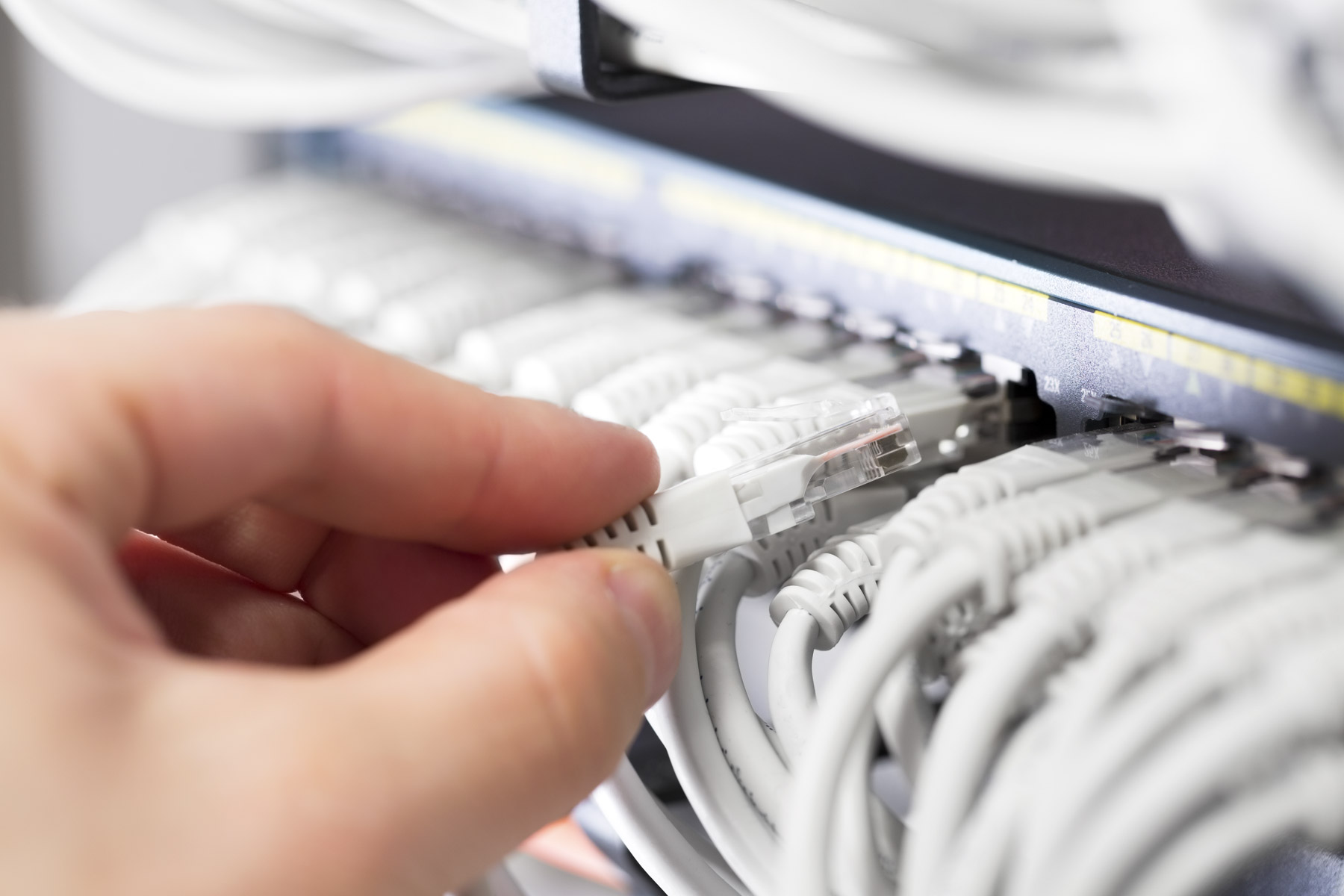 Contact us for a free quotation: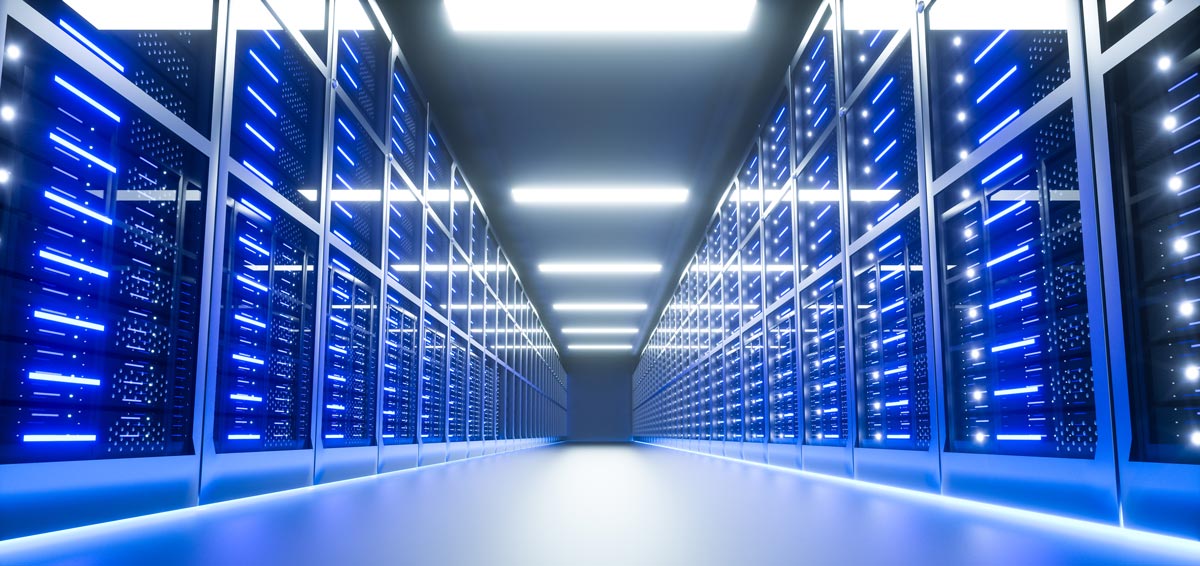 Remarkable Aspects
The management of several data centres. 
Looking after several data centre sites based in Surrey, London and Hampshire, Bluepoint Technologies has completed successful data centre fit outs utilising the new Brand Rex Superset design and including inter-cabinet cabling and backbone links.  
In addition, Bluepoint provides further on-going support on an with additions and relocations to the sites, on-site data hall services, patching, maintaining routes, manage infrastructure, planning, documentation, migration.
All projects have been completed on time and to the client's specifications and budgetary requirements. 
All projects  are completed and have been supplied with full operating and maintenance manuals, test results and a 25 year warranty to the works specification. If you require further information regarding these projects or would like to discuss a prospect project in more detail, then feel welcome to get in touch.