Sheppey Community Hospital (Kent)
Sheppey Community Hospital – Structured Cabling Installation
Sheppey Community Hospital (Kent)
Client Requirements
Fit out of two floors of the new hospital building.
Sheppey Community Hospital, part of the Kent Community Health NHS Foundation Trust, provides a rehabilitation-focused approach to inpatient care and has a physiotherapy department, minor injury unit, x-ray department and outpatient clinics.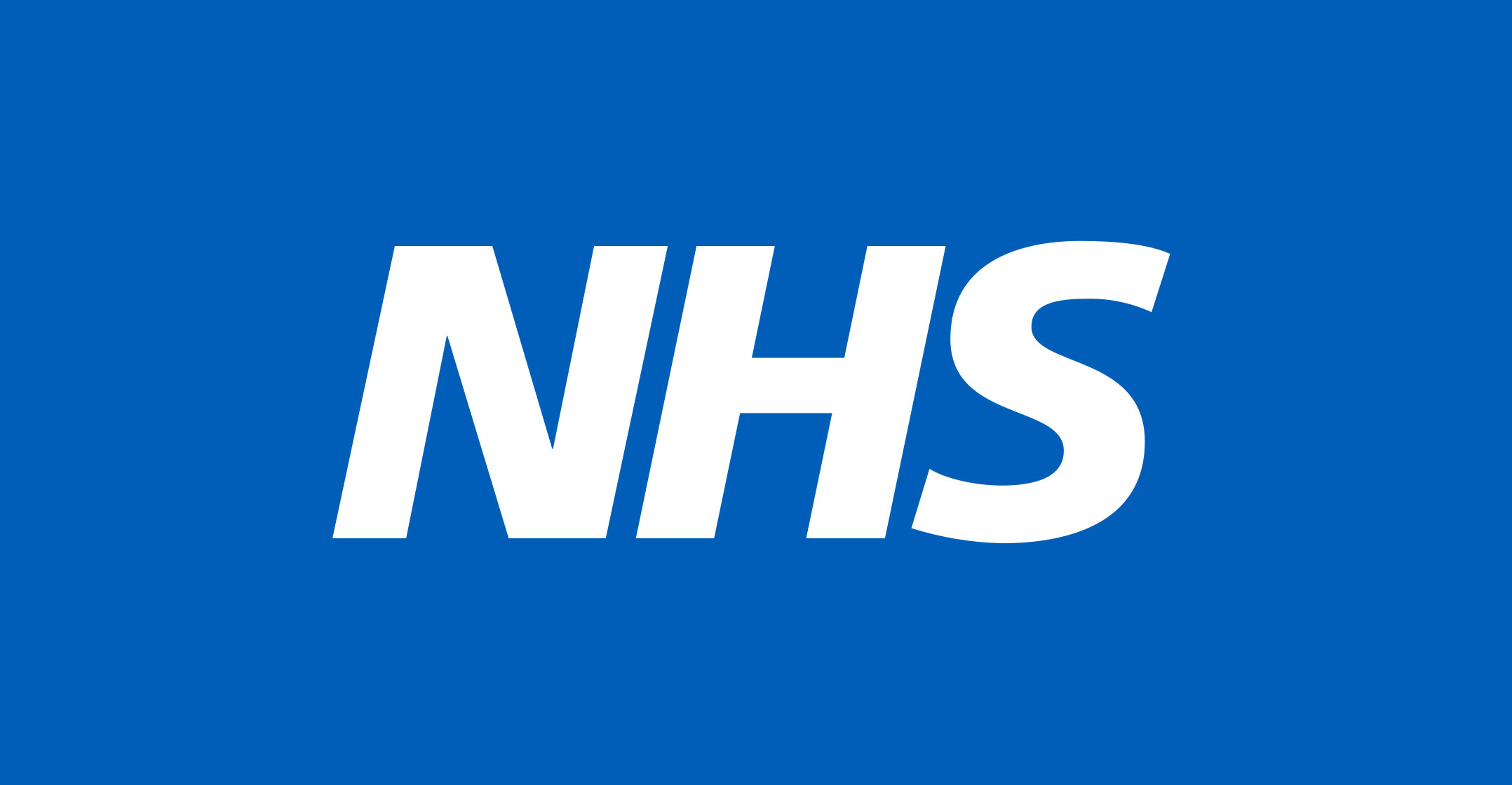 Contact us for a free quotation: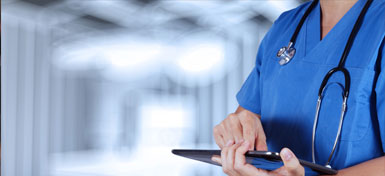 Remarkable Aspects
The hospital setting.
Resolution
Bluepoint Technologies was brought in to fit out of two floors of the new hospital building, which comprised of 1486 Cat5e outlets, using Leviton products, an OM3 Blolite blown fibre backbone, CW1308 50 pair tie cables from the MDF to Satellite cabinets, 800metres of 300mm wide basket work fitted in the loft space, providing containment for the ground floor, 400metres of Marshall Tuflex 'Snakeway' basket work fitted within the lower ground ceiling void. All the containment was fitted including 25mm Kopex links from the basket work to surface mounted trunking drops within the offices. 
All projects  are completed and have been supplied with full operating and maintenance manuals, test results and a 25 year warranty to the works specification. If you would like to discuss a similar prospect project in more detail, then feel welcome to get in touch. 
For reference, other Public Sector projects include those undertaken for Government Departments.