West Midlands Police Service (UK)
West Midlands Police Service – Data Centre Installation
West Midlands Police Service
Public Sector / Law Enforcement
Client Requirements
The design and installation of the LAN (Local Area Network) backbone link and campus links.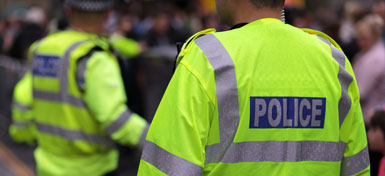 Contact us for a free quotation: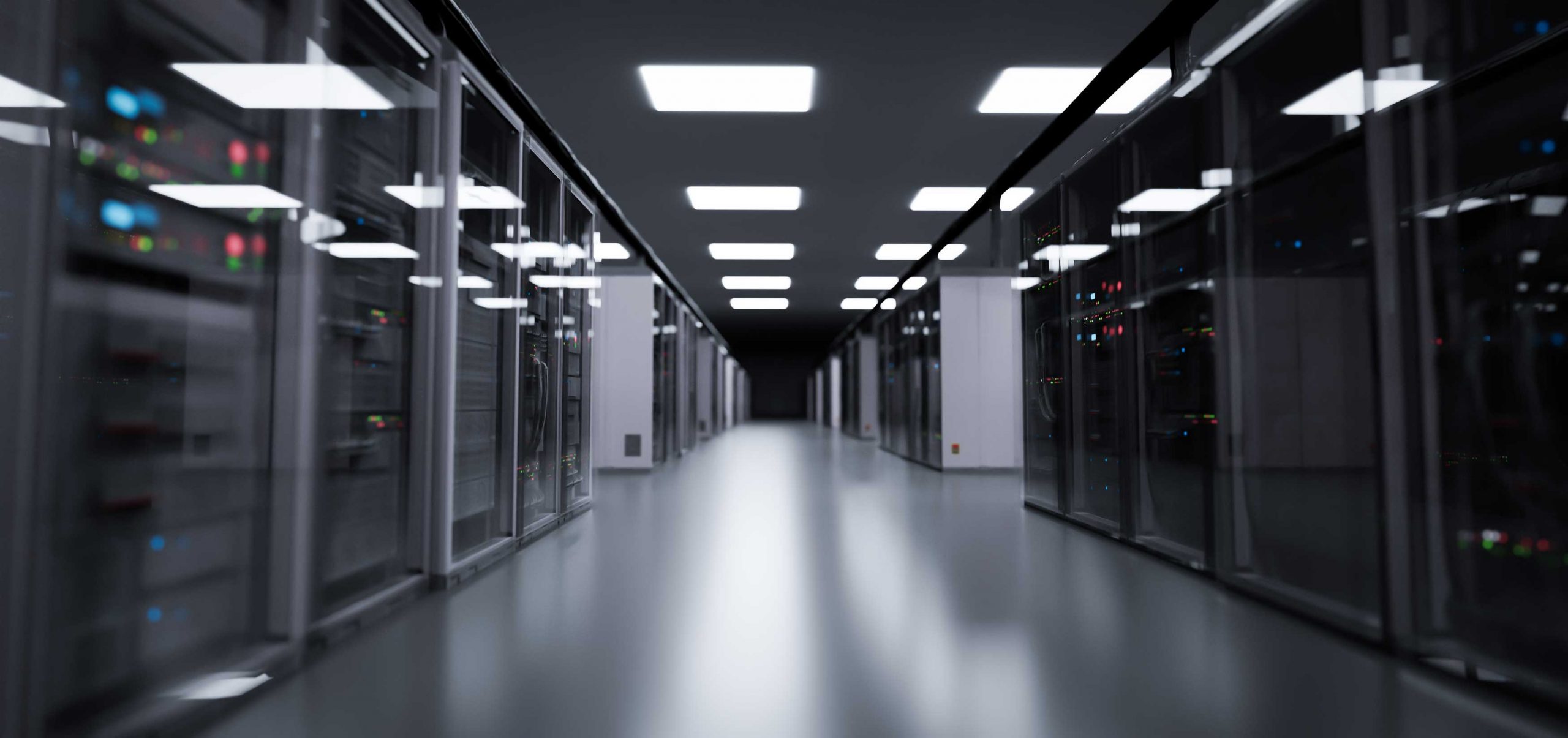 Remarkable Aspects
Working within a 14-day schedule as required by the client (and delivered by Bluepoint Technologies) 
All Bluepoint Technologies' projects  are completed and have been supplied with full operating and maintenance manuals, test results and a 25 year warranty to the works specification. To discuss a prospect project in more detail, then feel welcome to get in touch. 
For reference, other Public Sector projects include those undertaken on behalf of Government Departments.