Three Crowns – Audiovisual System Installation
International arbitration
Client Requirements
Provision of the best, multi-platform compatible visual solution accompanied with audio for the new boardroom and smaller meeting room.
Three Crowns brings together specialist international arbitration advocates who share a common vision and is a firm dedicated to international arbitration – commercial, investment-treaty, and inter-State.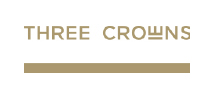 Contact us for a free quotation: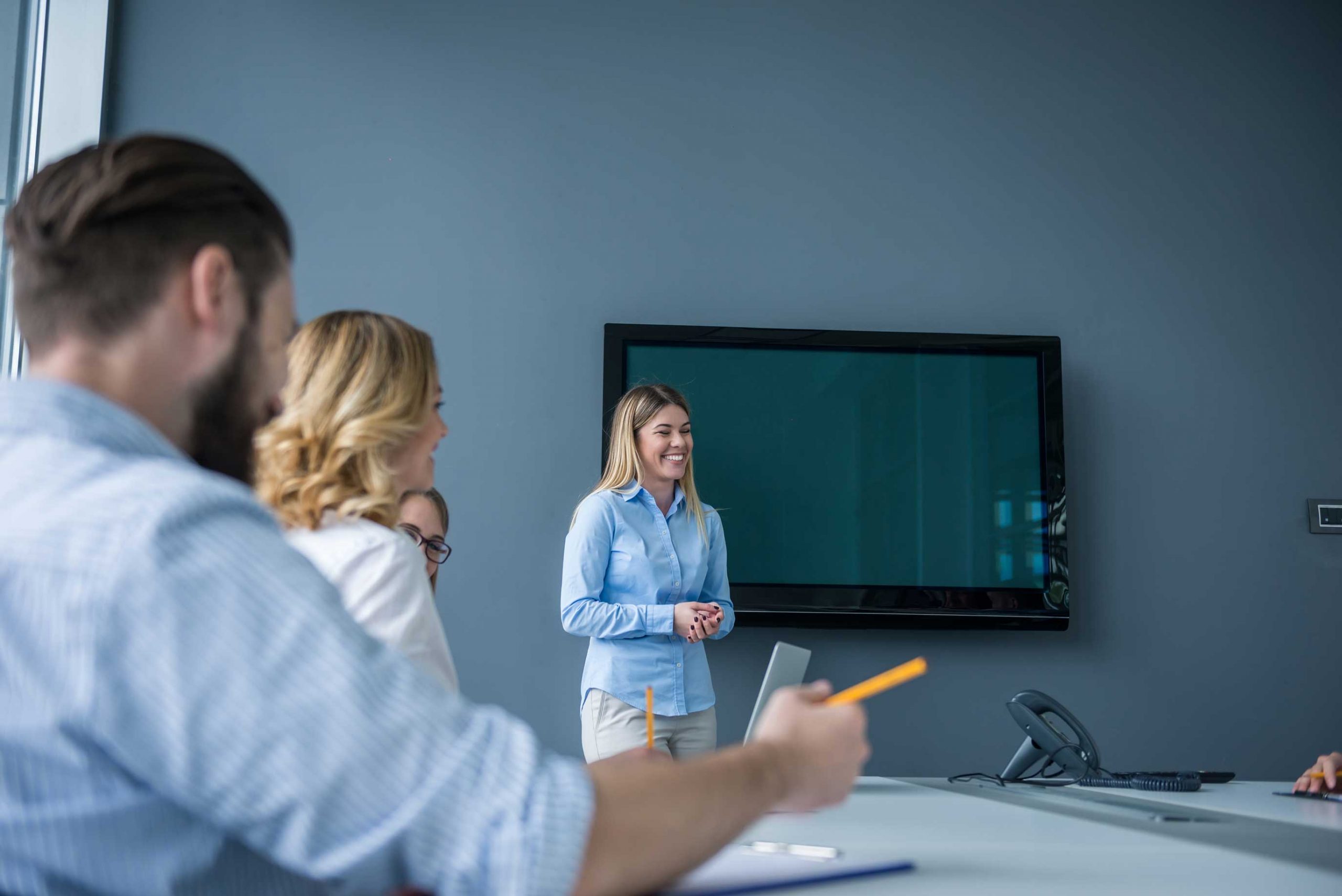 Remarkable Aspects
The location of the Three Crowns' clients and offices across the globe- using a variety of systems- and the need to enhance video calls to them and provide a wide angle or 360 degree view in one of the meeting spaces.
Advice was given on the best visual solution accompanied with audio for the new board room, and also a smaller meeting room, which Three Crowns agreed and chose Bluepoint Technologies to install. This enhanced their video calls to colleagues located in other offices and clients across the globe. Given that different organisations use a variety of systems it was established that the solution would need to be multi platform compatible. The client also showed an interest in a wide angle or 360 degree view was desirable in one of the meeting spaces. 
It was a clear choice to specify a Polycom CX5500 Unified Conference Station, which allows calls via Microsoft Lync, as well as doubling up as a standard USB camera which then allows for calls via Skype, Blue Jeans and any other web based video conferencing facility, for the boardroom. This unit incorporates a 360 degree view camera in the desktop unit allowing the far end participants to see all around the boardroom table in one single widescreen image. For the visual aspect of the solution we supplied and installed a wall mounted LG 65″ LED screen.  
With the need to connect an in-situ base station, as well as visitors' laptops Kramer Electronics HDMI auto switches were utilised to enable hassle free operation. The CX5500 with its built in microphones for full 360 degree coverage allowed the audio to be heard and transmitted clearly within each call.   
For the smaller meeting room, it was decided that the 360 degree view was not as an important factor as the boardroom, although the cross platform compatibility was still very much a necessity. 
A Logitech CC3000 conference cam, with enterprise-quality audio and 1080p HD video, was specified. This was in turn connected to a wall mounted LG 47″ thin LED panel. In line with the system installed in the boardroom, the Kramer HDMI switching enabled hassle free operation. 
As with all our projects the cables were run and hidden within the floor and walls to ensure a neat and professional image was kept.
The project was finished on time and within budget. 
All projects  are completed and have been supplied with full operating and maintenance manuals, test results and a 25 year warranty to the works specification. If you require further information regarding these projects or would like to discuss a prospect project in more detail, then feel welcome to get in touch.