British Geological Survey (Nottingham)
British Geological Survey – Data Centre Installation
British Geological Survey (BGS) (Nottingham)
Client Requirements
Full installation of a data centre.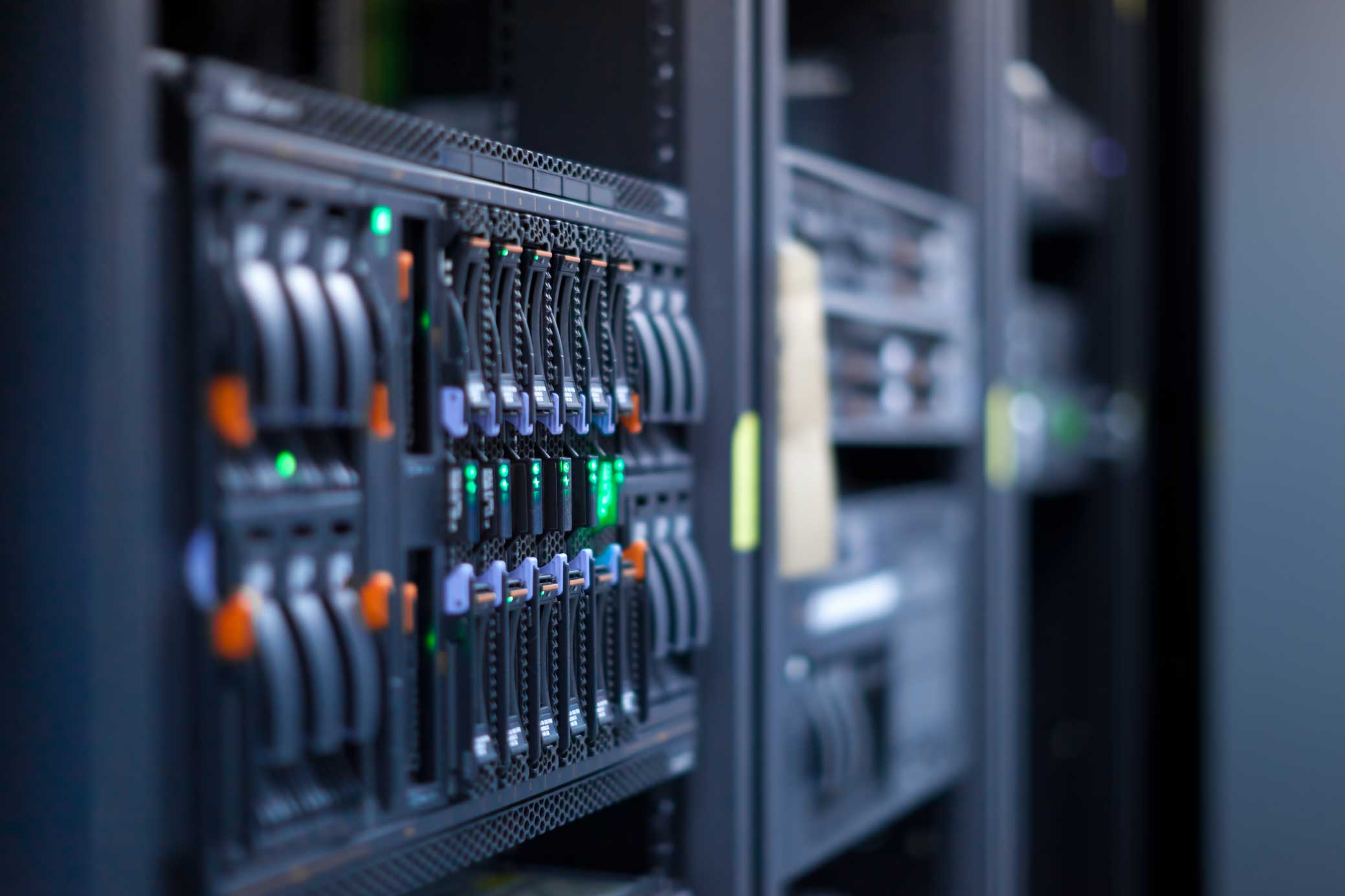 Contact us for a free quotation: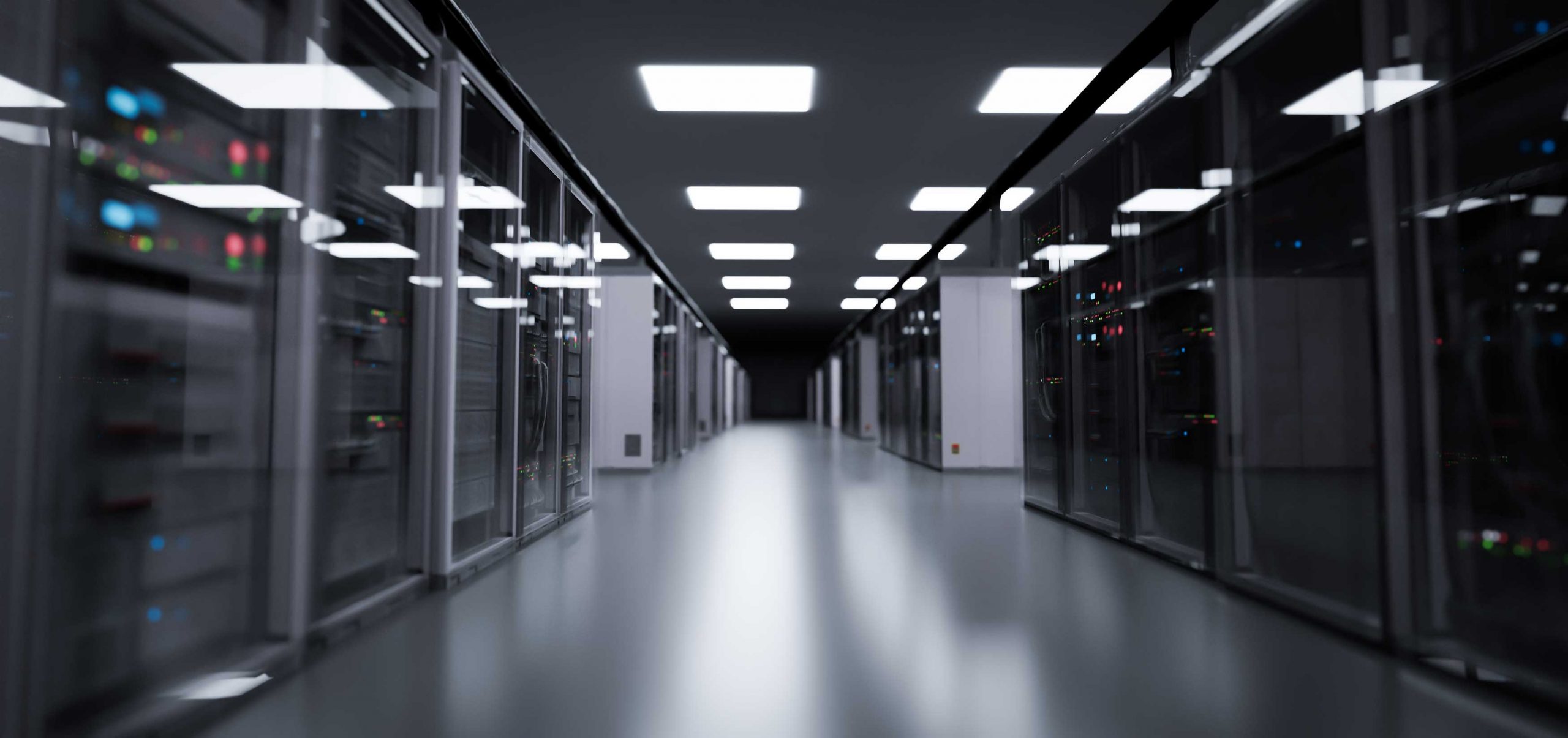 Bluepoint Technologies undertook this project, which was completed over the duration of a year. It focussed on the fitting out of a data centre using Brand Rex infrastructure in line with the client's requirements and timescales.  
By having a large input on the design, the Bluepoint Technologies team was able to deliver the most cost effective solution. Since then, Bluepoint Technologies has undertaken and delivered many successful fit outs for the BGS on time and within budget. 
All projects  are completed and have been supplied with full operating and maintenance manuals, test results and a 25 year warranty to the works specification. If you require further information regarding these projects or would like to discuss a prospect project in more detail, then feel welcome to get in touch.