Clear-Com – IT Network Cabling System Installation
Clear-Com (Cambridgeshire)
Client Requirements
Complete fit out for the new office.
Established in 1968 and with a rich heritage of developing and delivering intercommunications products, Clear-Com has been a supplier for the Olympic Games more than once.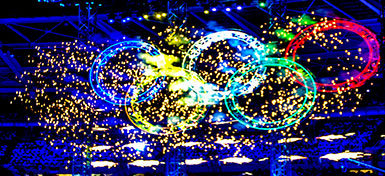 Contact us for a free quotation: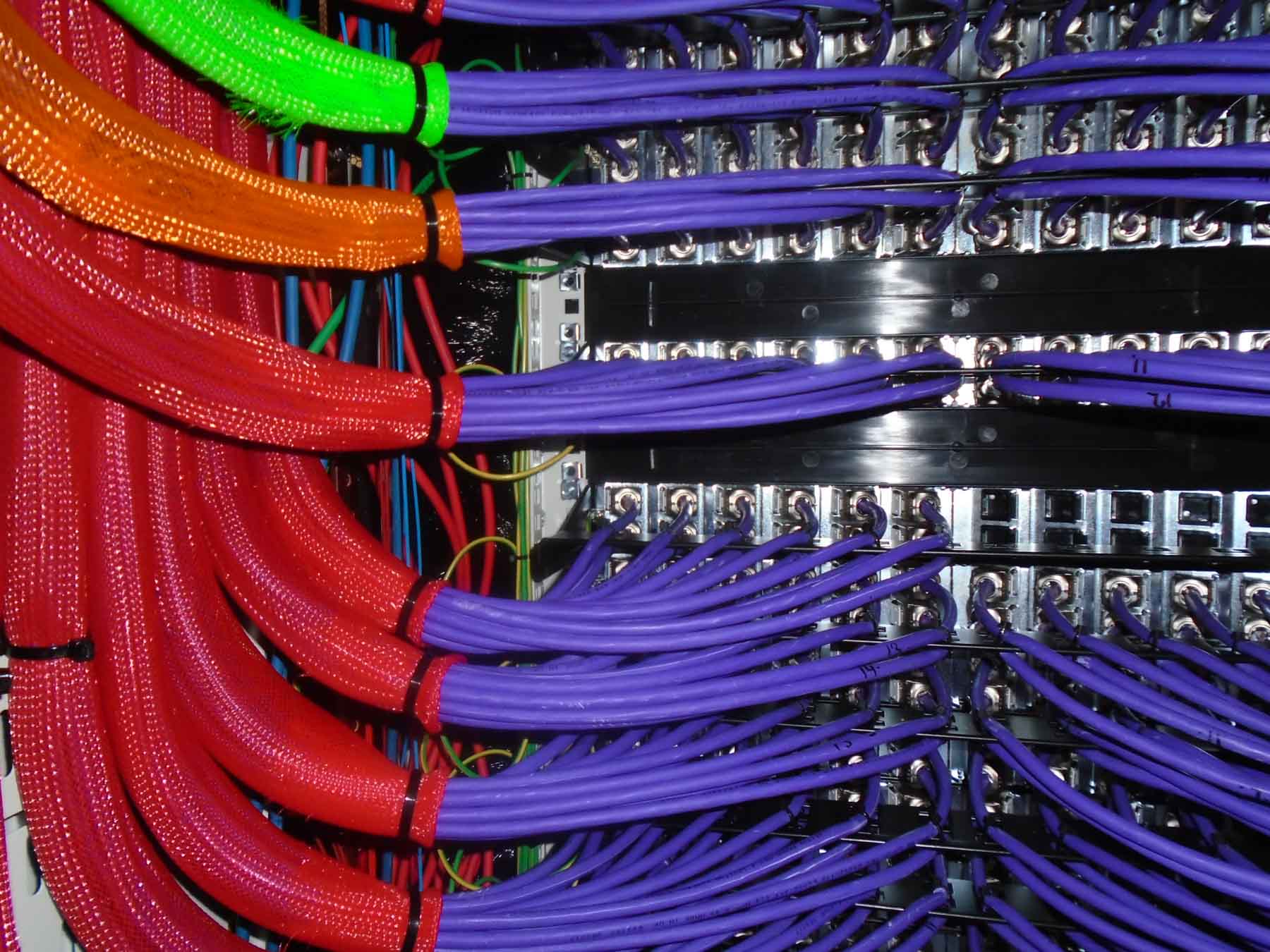 Remarkable Aspects
The technical specifications required for this international real-time communications business including a test-and-build lab environment.  
Resolution
Bluepoint Technologies' brief was to create and design an infrastructure within Clear-Com's new offices with 370 outlets going back to one central location, which also included a test and build lab environment. The installation included the design and deployment of inter-cabinet cabling. This included 16 (800×1000 deep) cabinets with 860 links and a selection of multiple and single mode fibre links installed in between them. In addition the Bluepoint team relocated all of the existing AV (audiovisual) foundations. The project was completed on time and to budget. 
All projects  are completed and have been supplied with full operating and maintenance manuals, test results and a 25 year warranty to the works specification. If you require further information regarding these projects or would like to discuss a prospect project in more detail, then feel welcome to get in touch.