We're Record Breakers!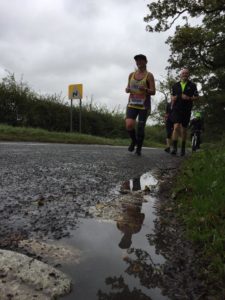 Or at least Kathryn Aves, our Managing Director, is, thanks to her momentous effort in completing the 2020 London Marathon.
In October 2020, Kathryn took part in the virtual Virgin Money London Marathon alongside 37,965 others, a total which has now been confirmed as a Guinness World Record for the most users to run a remote marathon in 24 hours.
Kathryn received a t-shirt and medal in recognition of her achievement, as well as a certificate confirming her part in setting a new world record.
Rather watch than read? Click here to view on YouTube
"To see that 37,966 people took part in the 2020 race is outstanding and every single participant should be proud of their efforts." Craig Glenday, Editor-in-Chief at Guinness World Records
"The world record-breaking success of the virtual event in 2020 and the incredible stories from participants across the globe showed how the world's greatest marathon brought light and hope in the darkness of the pandemic," Hugh Brasher, Virgin Money London Marathon Event Director
Breaking Records and Raising Funds
Of course, the challenge of completing 26.2 miles is just one of the motivating factors for many of those participating in the London Marathon. Fundraising is, and always has been, an enormous part of the event. More than £950 million has been raised by those taking part since the first athletes crossed the start line back in 1981, of which 16 million was raised by participants of last year's remote event.
Having been forced to swap her route around the capital's famous landmarks for the roads where she lives and grew up and the thousands of supporters lining the streets for family and friends, along with the odd passing motorist, cyclist or dog walker, Kathryn completed her first ever race in 4 hours and 52 minutes.
Kathryn ran in support of the Bobath Centre for Children & Adults with Cerebral Palsy – raising nearly £2,500 in the process.
Kathryn said: "Having never taken part in a race of any distance before, let alone a marathon, raising much needed funds for such an important charity provided constant motivation, although the support crew who tailed me and friends and family that appeared on route to cheer certainly helped too. I'd like to say a huge thank you to everyone who sponsored me and helped raise funds for the Bobath Centre."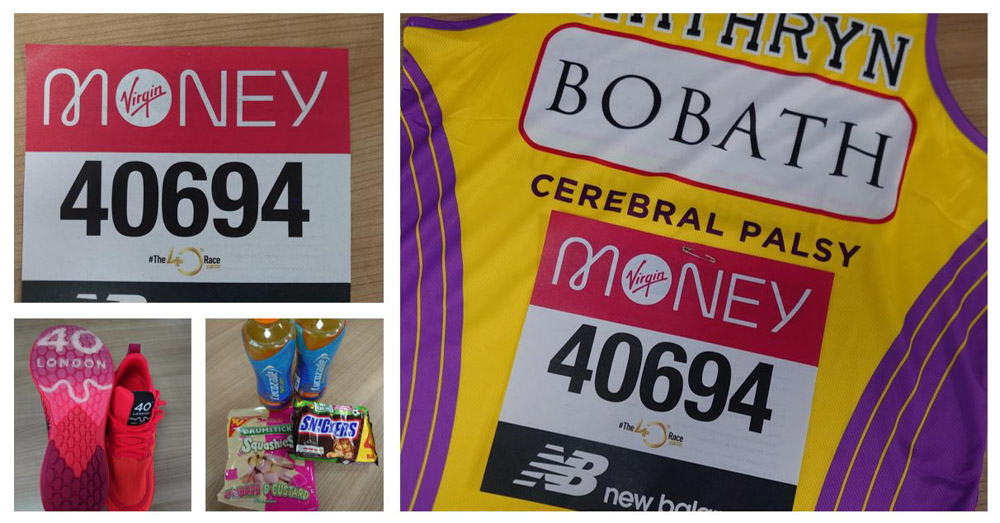 About the Bobath Centre
A specialist treatment and training centre, the Bobath Centre is a charity dedicated to supporting children and families living with cerebral palsy. Around two in every thousand children are born with cerebral palsy, and the specialist treatment provided by charities like the Bobath Centre help them to reach their full potential in life.
Find out more about: