Design and Fit Out – Structured Cabling System Installation
Workspace Interior Design
Client Requirements
The design and fit out of one floor and new building.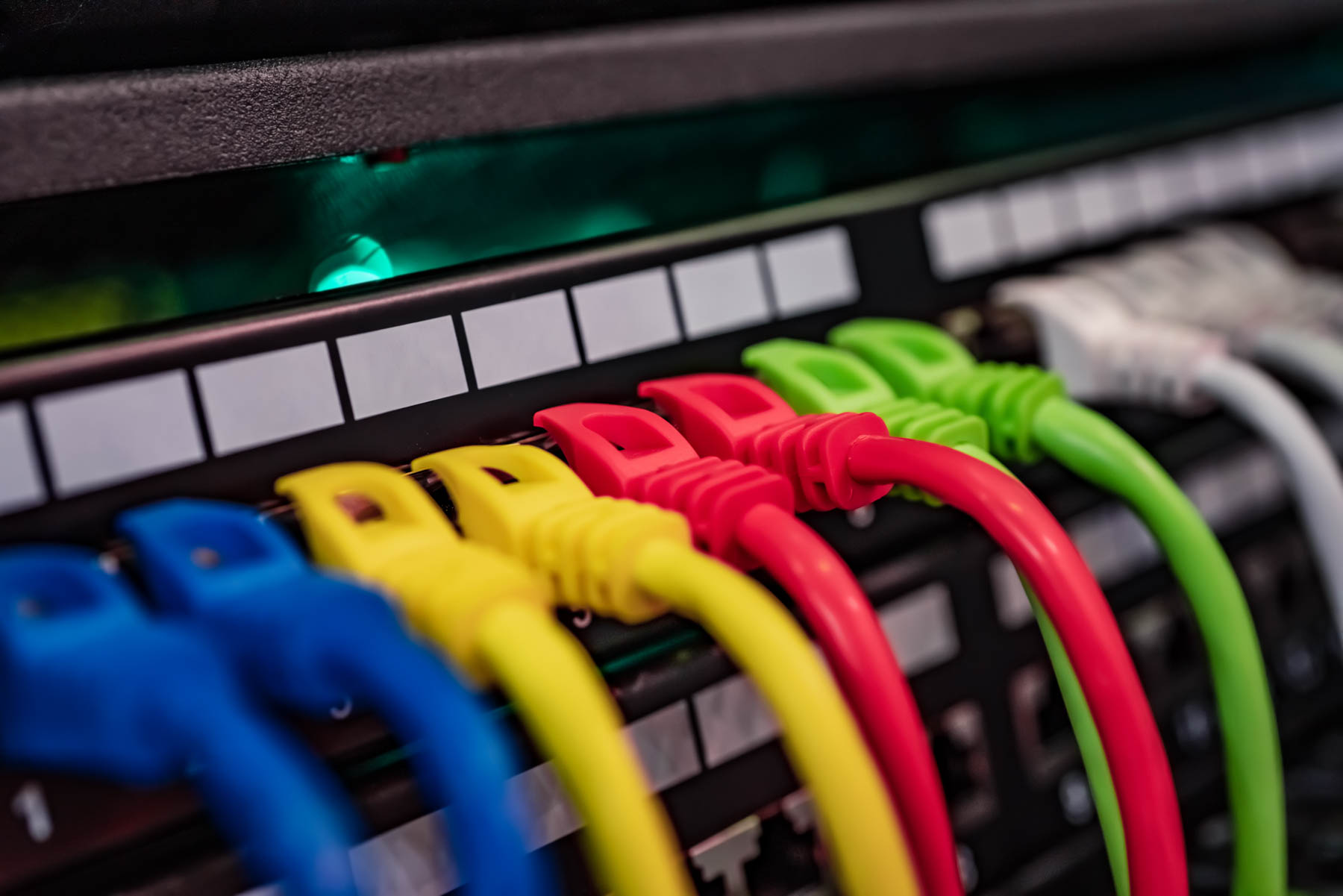 Contact us for a free quotation: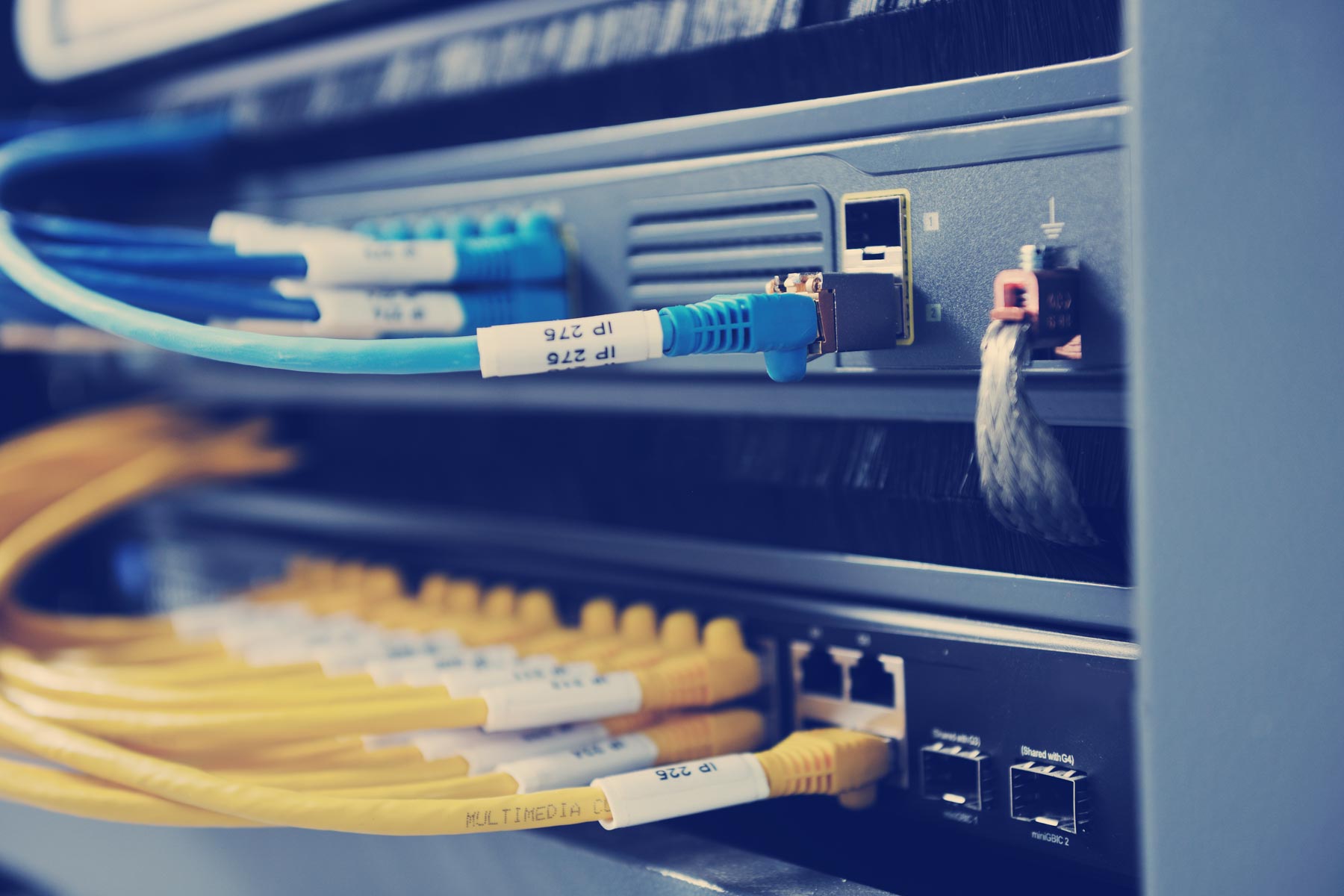 The Bluepoint Technologies team of experienced and qualified engineers, which is fully accustomed to working in the UK and overseas, undertook this project in the centre of The Netherlands in the city of Ede. The work included the design and fit out of one floor of a new building, which comprised of 286 Cat5e outlets. 
All Bluepoint Technologies' projects  are completed and have been supplied with full operating and maintenance manuals, test results and a 25 year warranty to the works specification. To discuss a prospect project in more detail, then feel welcome to get in touch.